Beautiful Kitchens: 50 Picture-Perfect Images to Inspire Your Cooking Space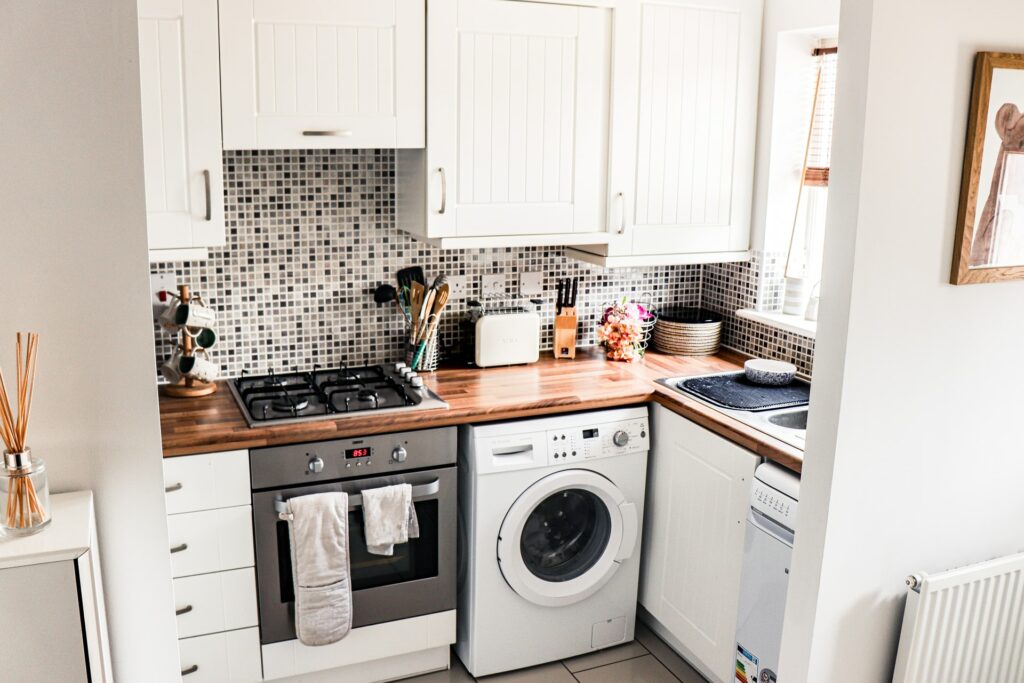 In this post, you'll find 50 images of beautiful kitchens that will inspire you to remodel or redecorate your cooking space. Whether you're looking for ideas for storage solutions, worktops, backsplashes, or flooring, you're sure to find something that suits your needs here. So get scrolling and start dreaming about the perfect kitchen for you and your family.
1. Use an all-green combination

2. Go for a warm tone

3. Try out a tiny modern kitchen

4. Be ultra-modern

5. Why not try a kitchen island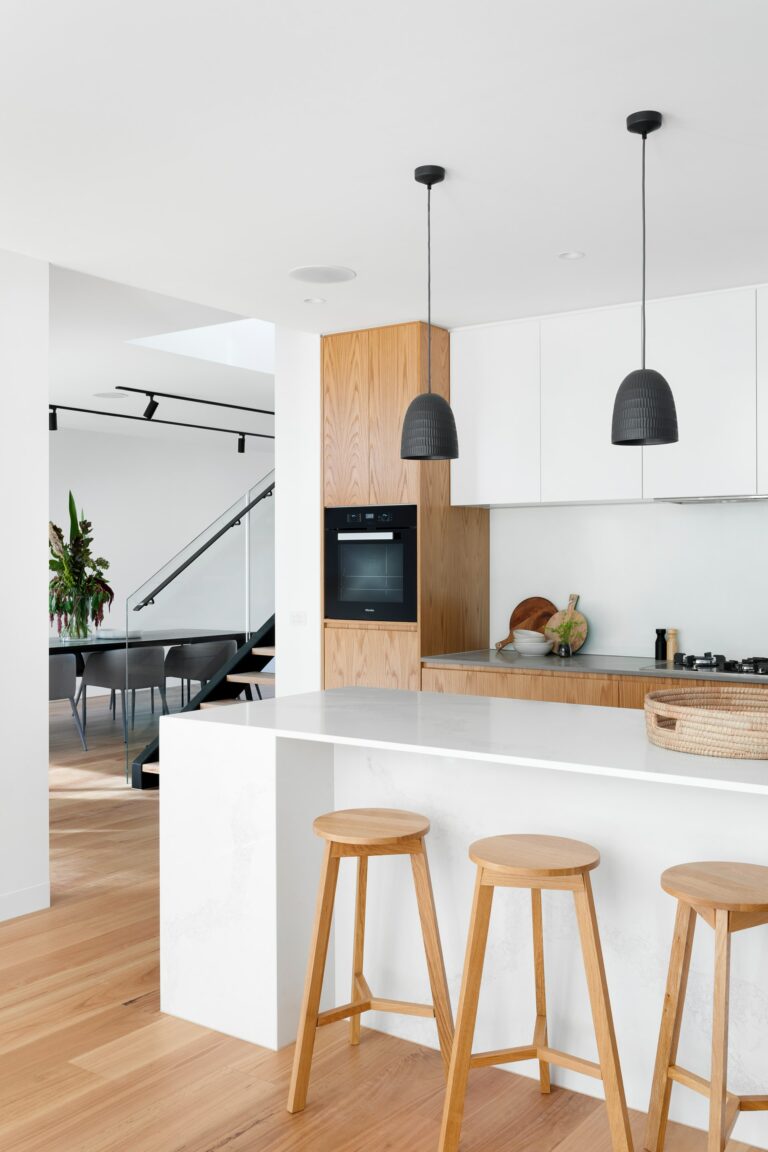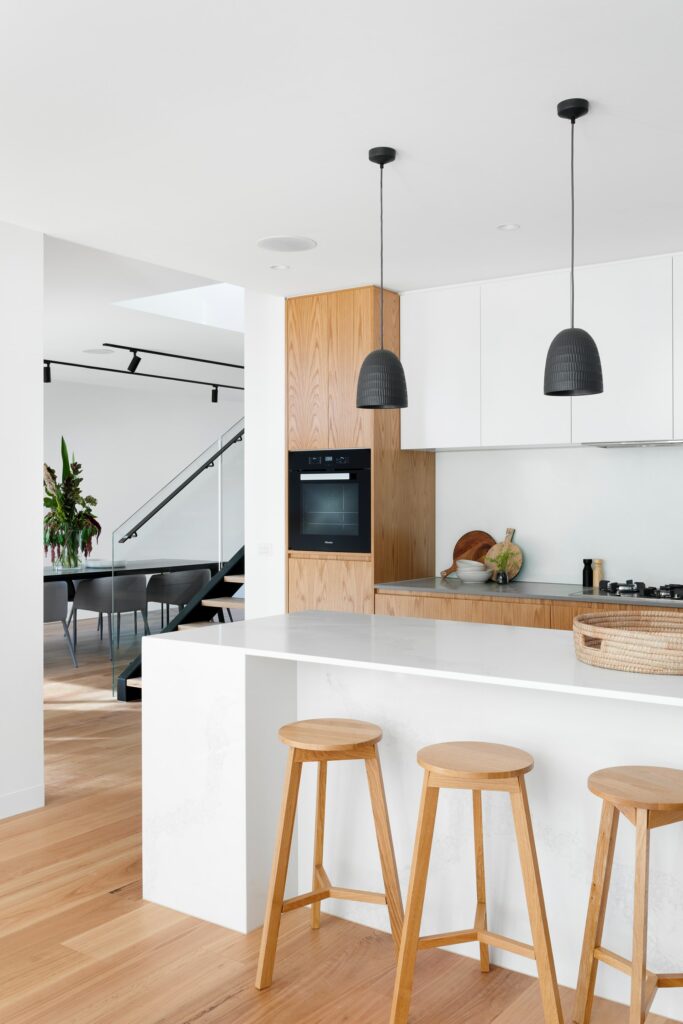 6. Use ambient lighting

7. Make it elegant with white

8. Go sultry with black

9. Keep it minimal with a plain worktop

10. Choose black appliances

11. Choose vintage cabinetry

12. Stay organised in style

13. Choose a bright colour

14. Simple yet elegant kitchen island

15. Choose plain white tiles

16. Use natural materials

17. Use metro tiles

18. Blend old and new

19. Keep the kitchen bright

20. Add colour with accessories

21. Choose clean lines

22. Use clever cabinet lighting

23. Go for a stove oven

24. Maximise light with a large window

25. Brown wooden cabinetry

26. Use pendant lights to create atmosphere

27. Embrace mid-century modern

28. Rectangular island for entertaining guests

29. Use marble for a premium touch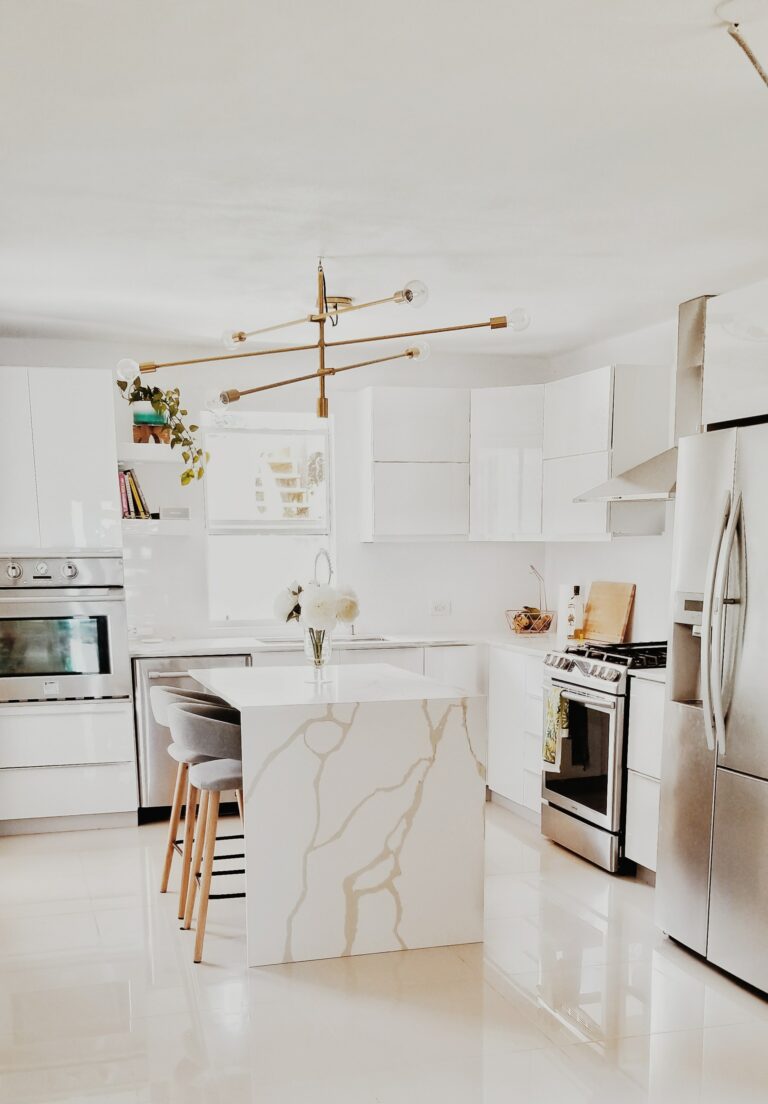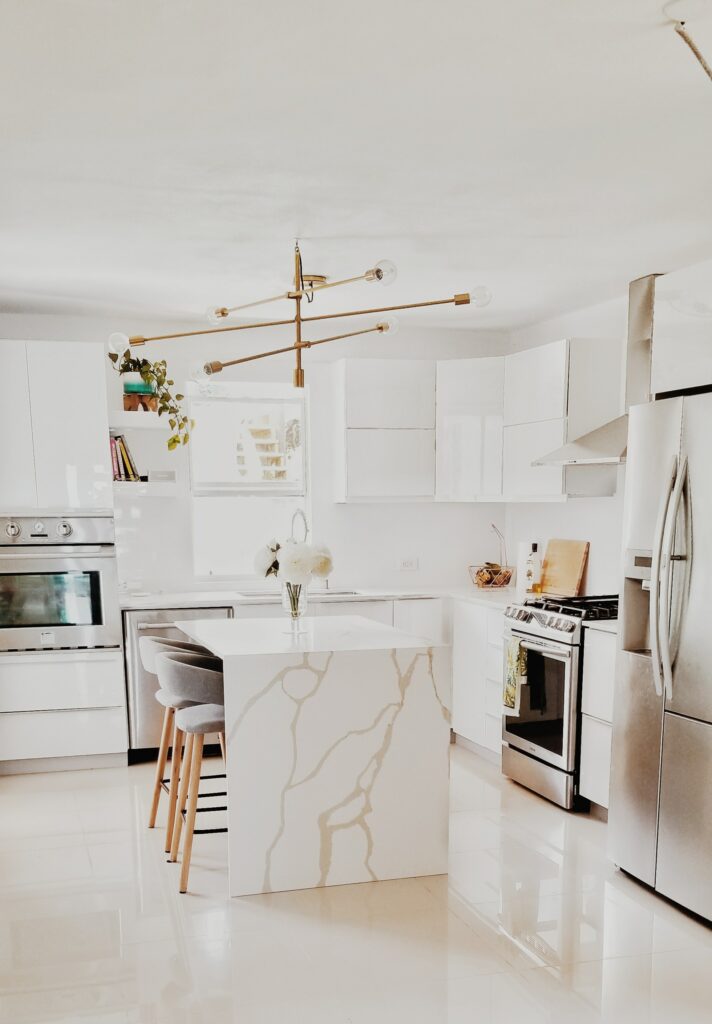 30. A touch of greenery with fresh herbs

31. Opt for a Scandi-style kitchen

32. Use traditional fittings for a classic look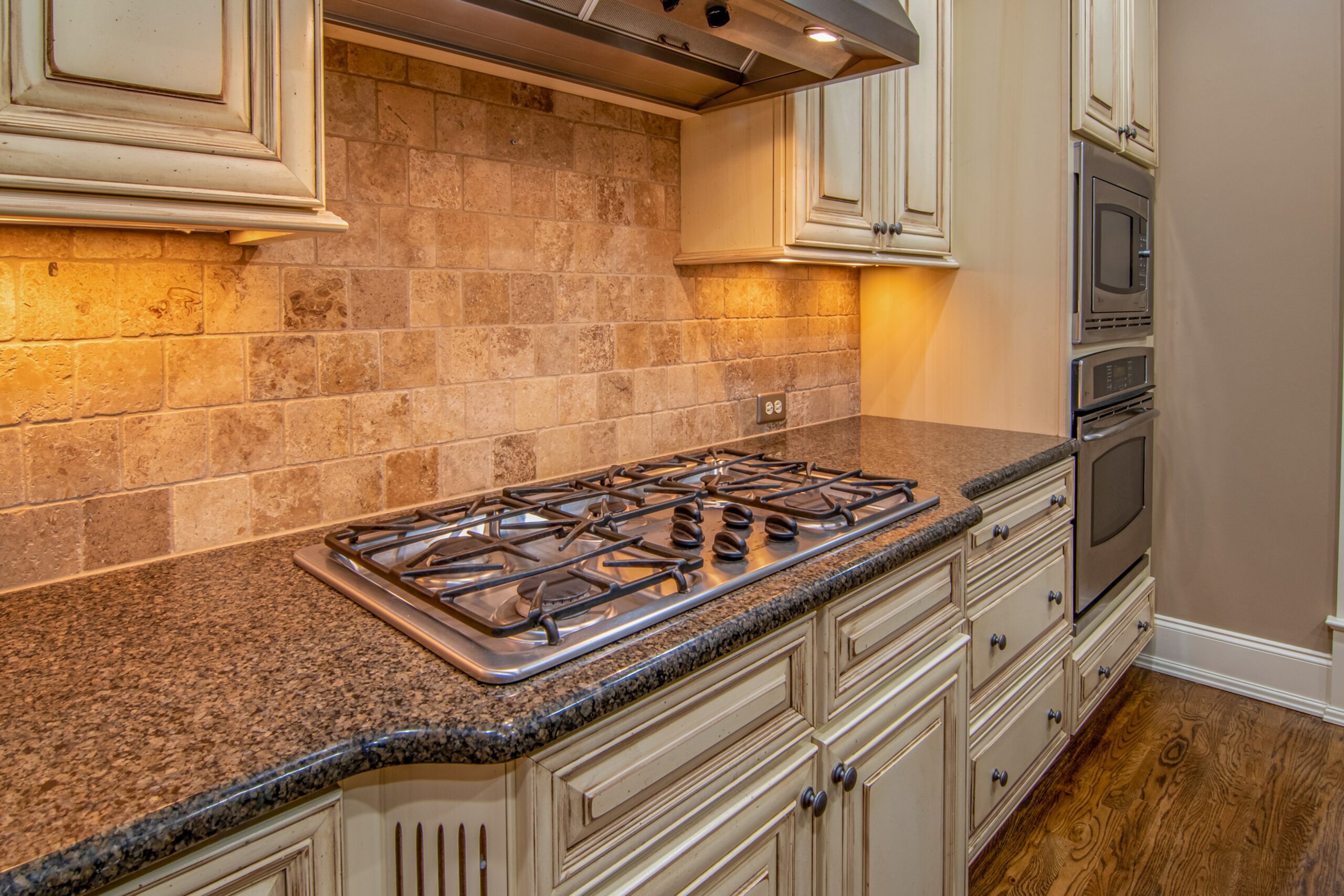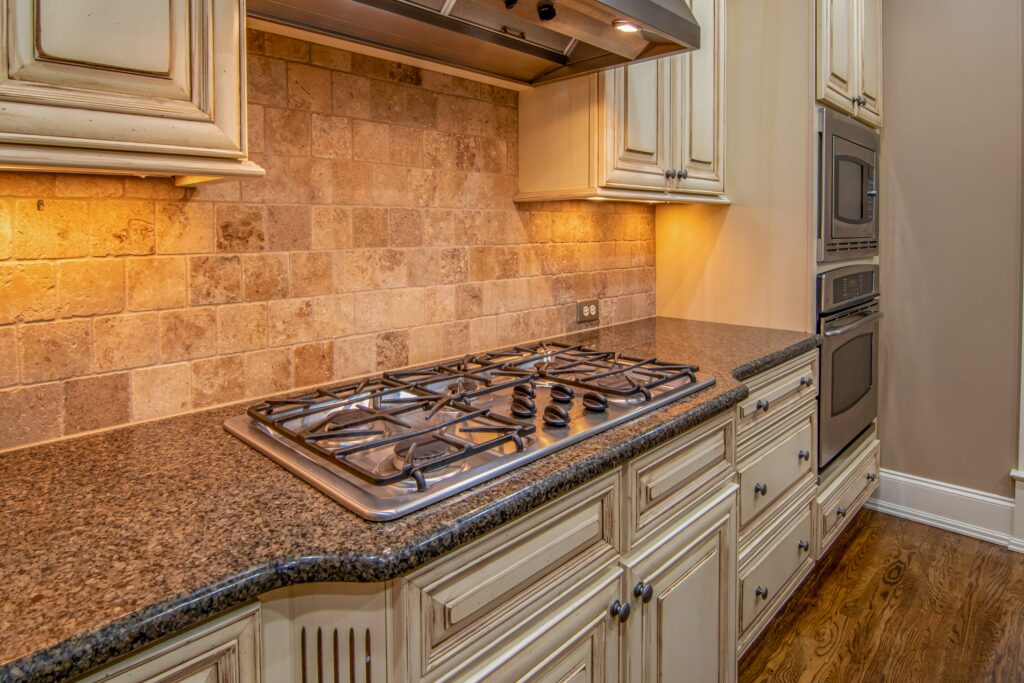 33. Choose bold kitchen wall tiles

34. Black marble for a chic feel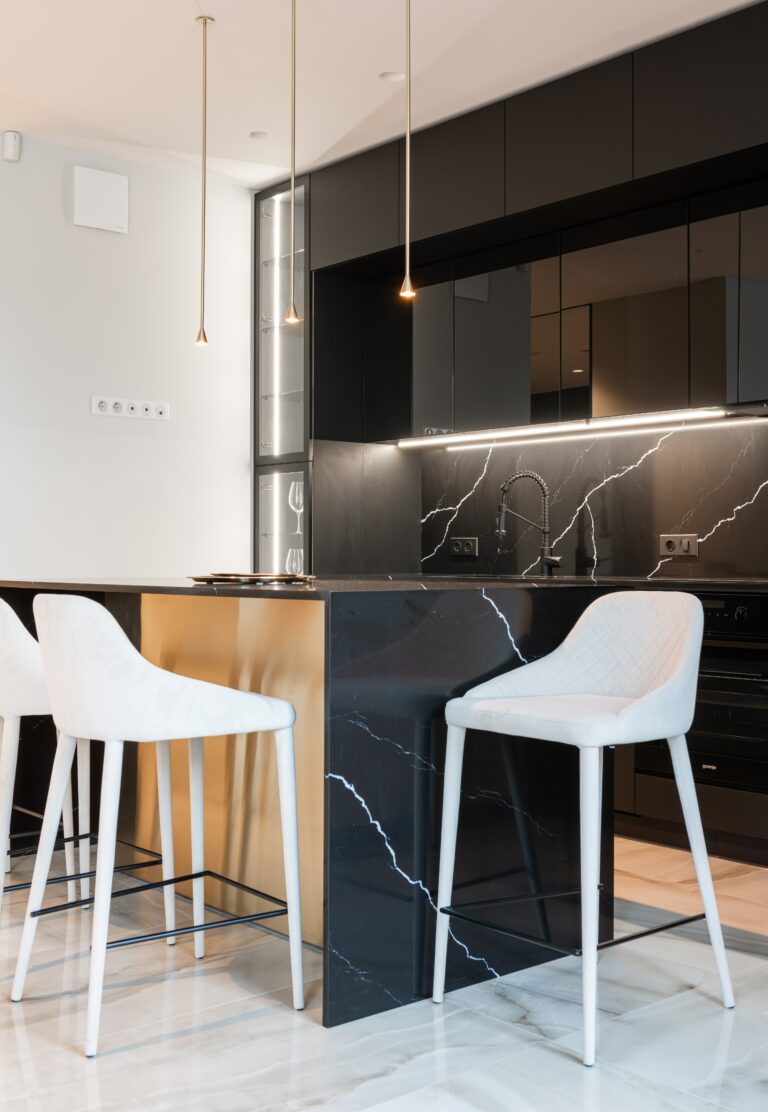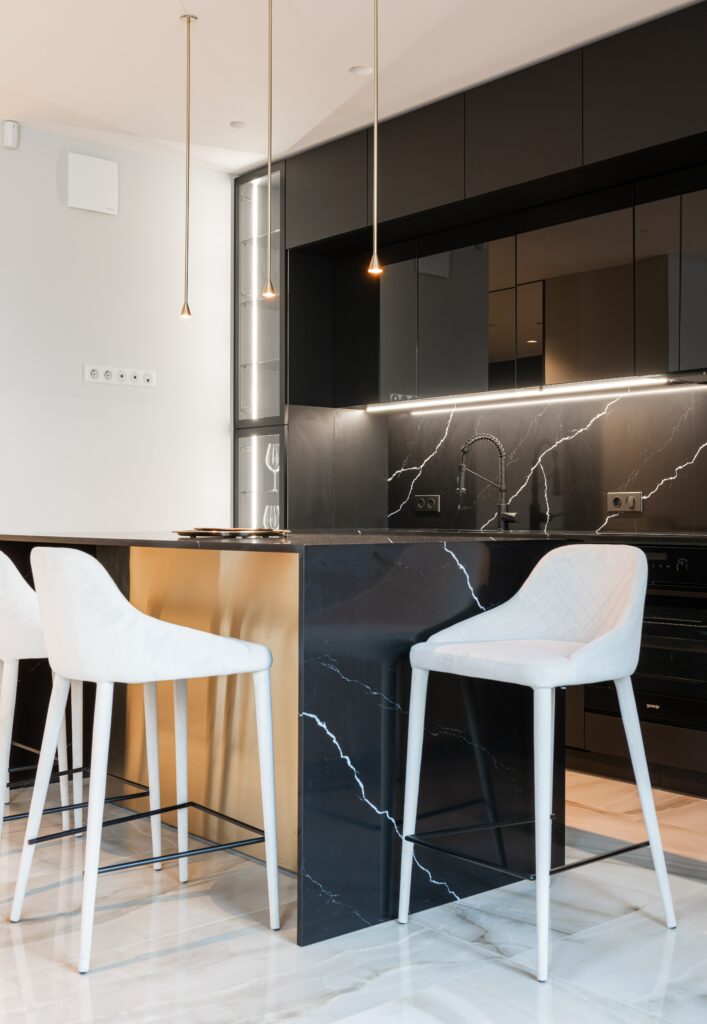 35. Keep it minimal with light furniture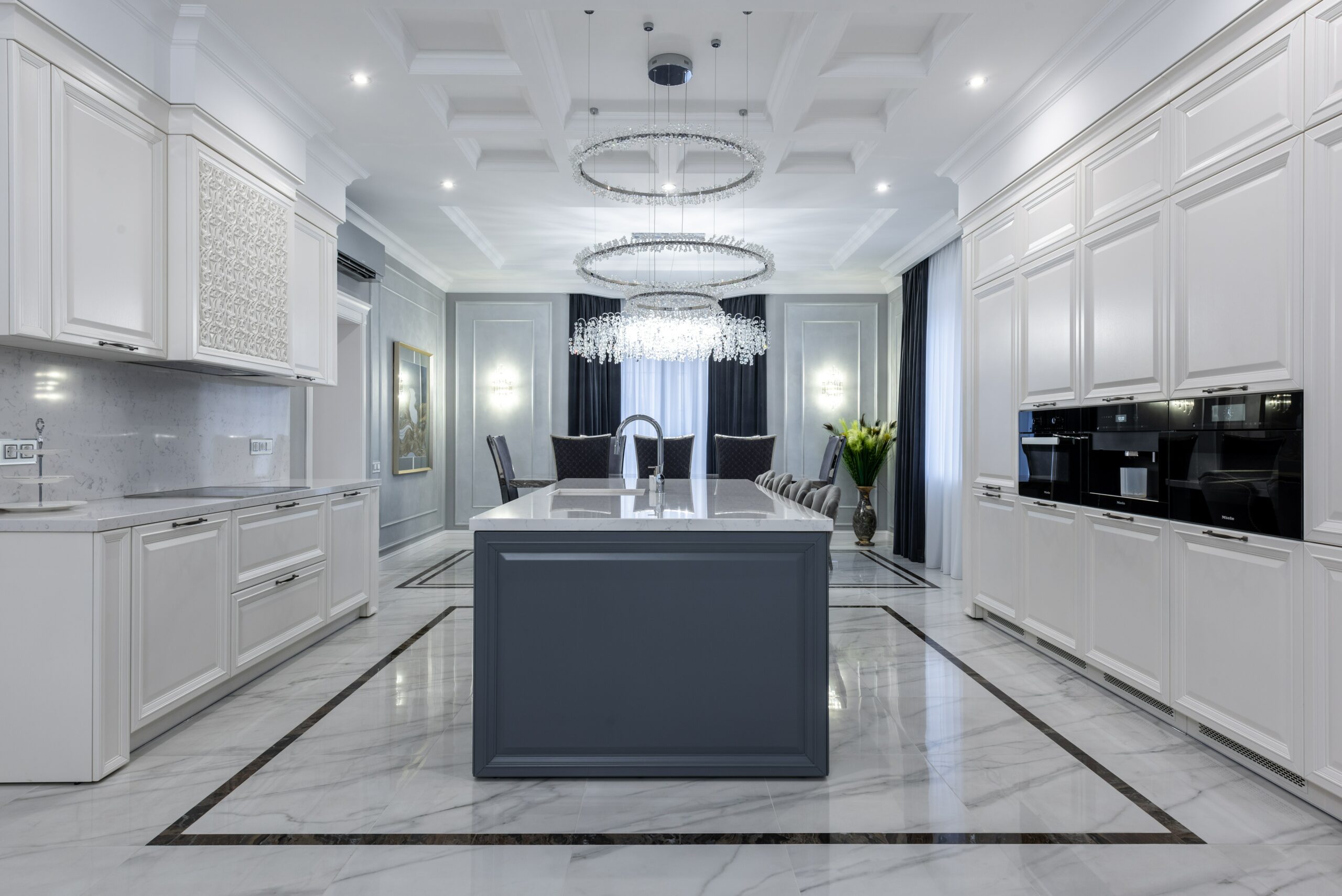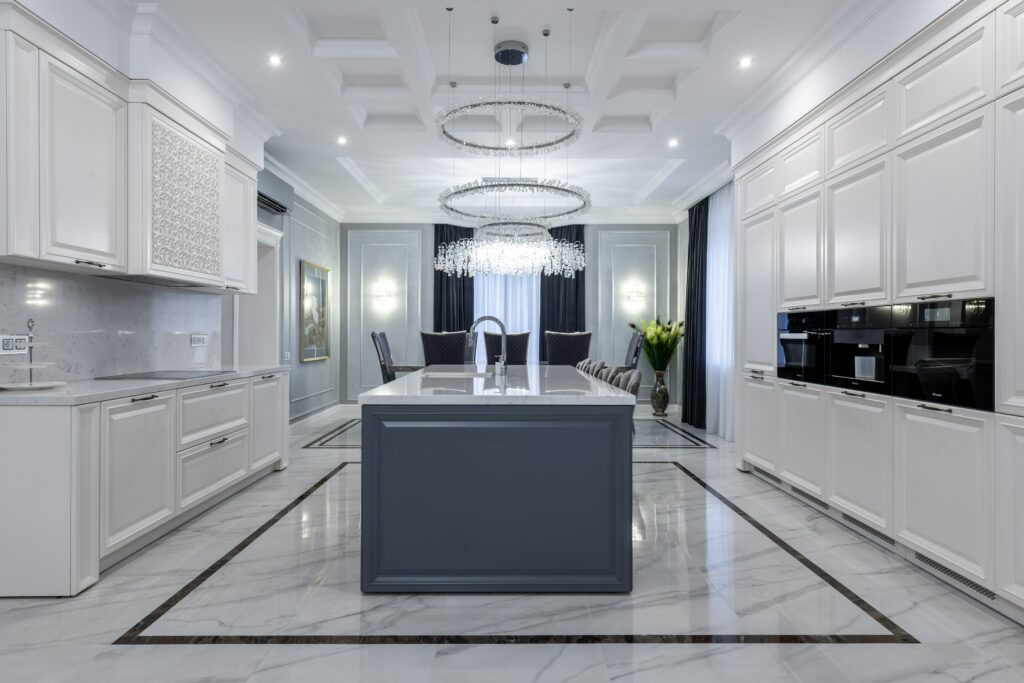 36. Contemporay kitchen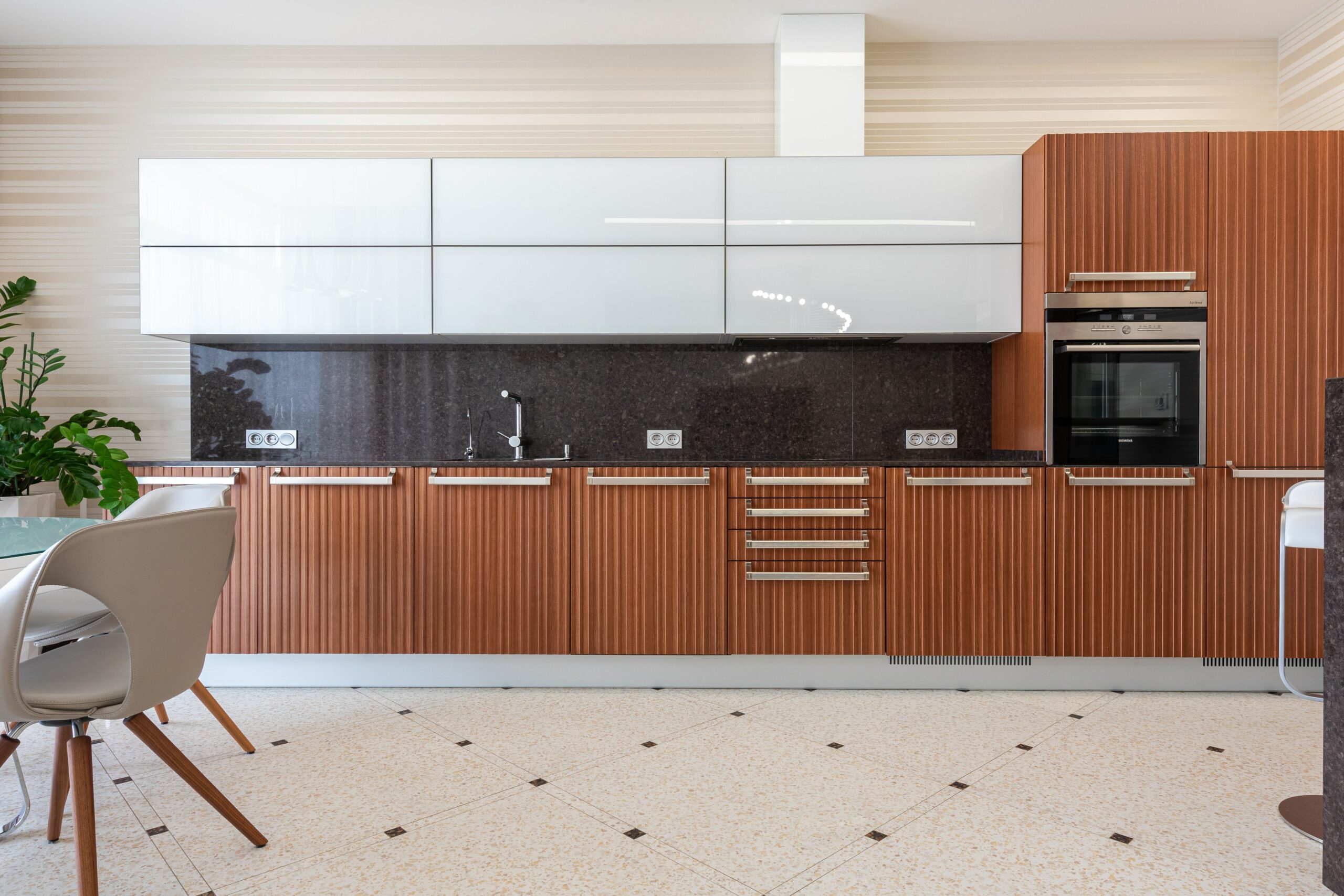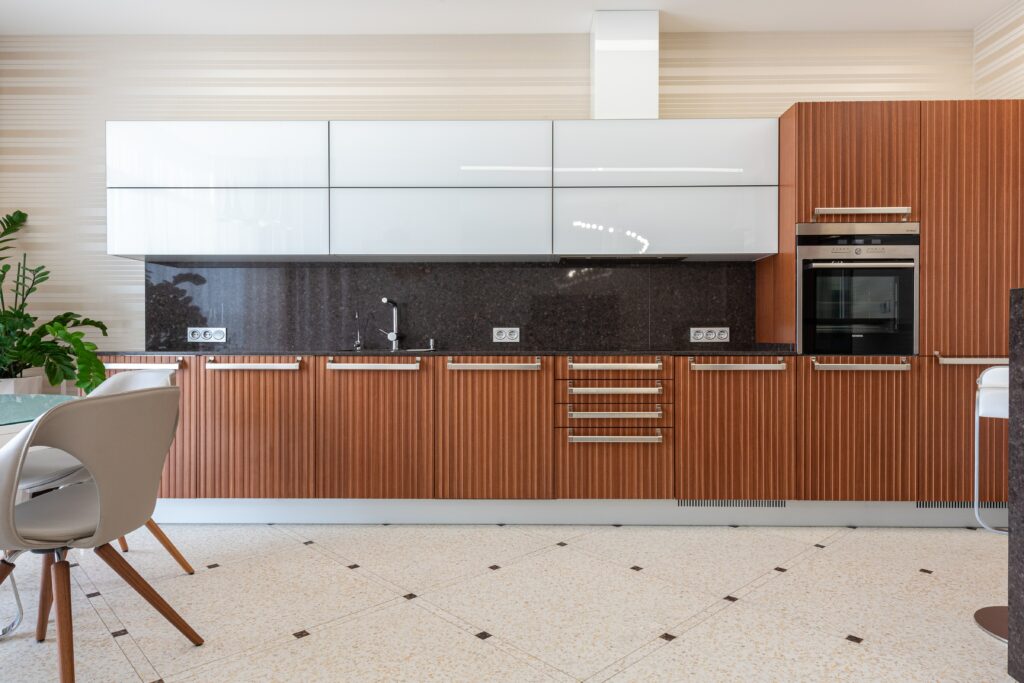 37. Built-in appliances

38. Opt for a trendy kitchen counter

39. Use white for a timeless look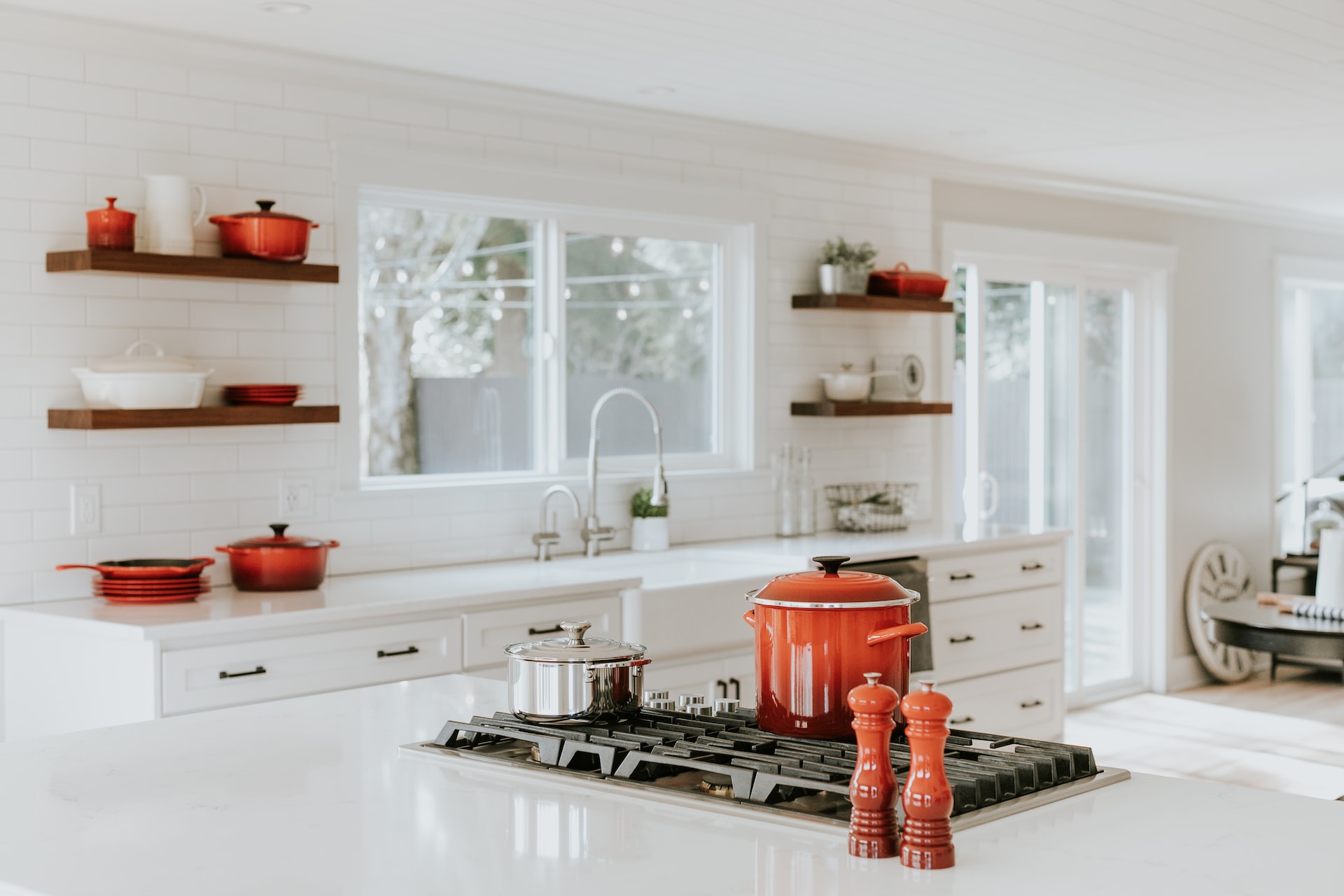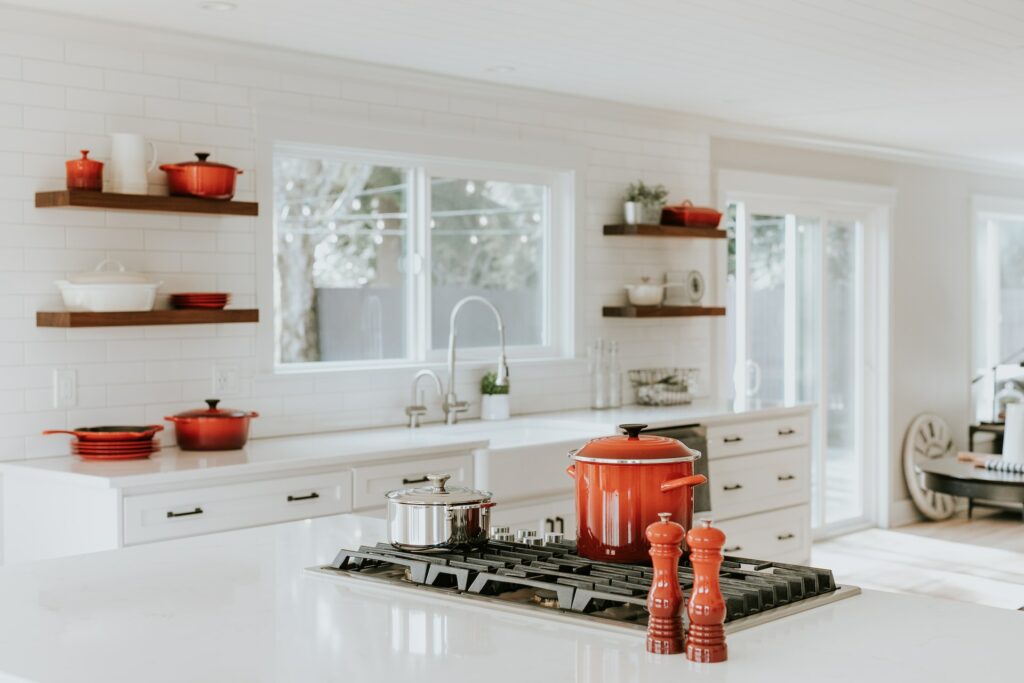 40. Use under-cabinet lights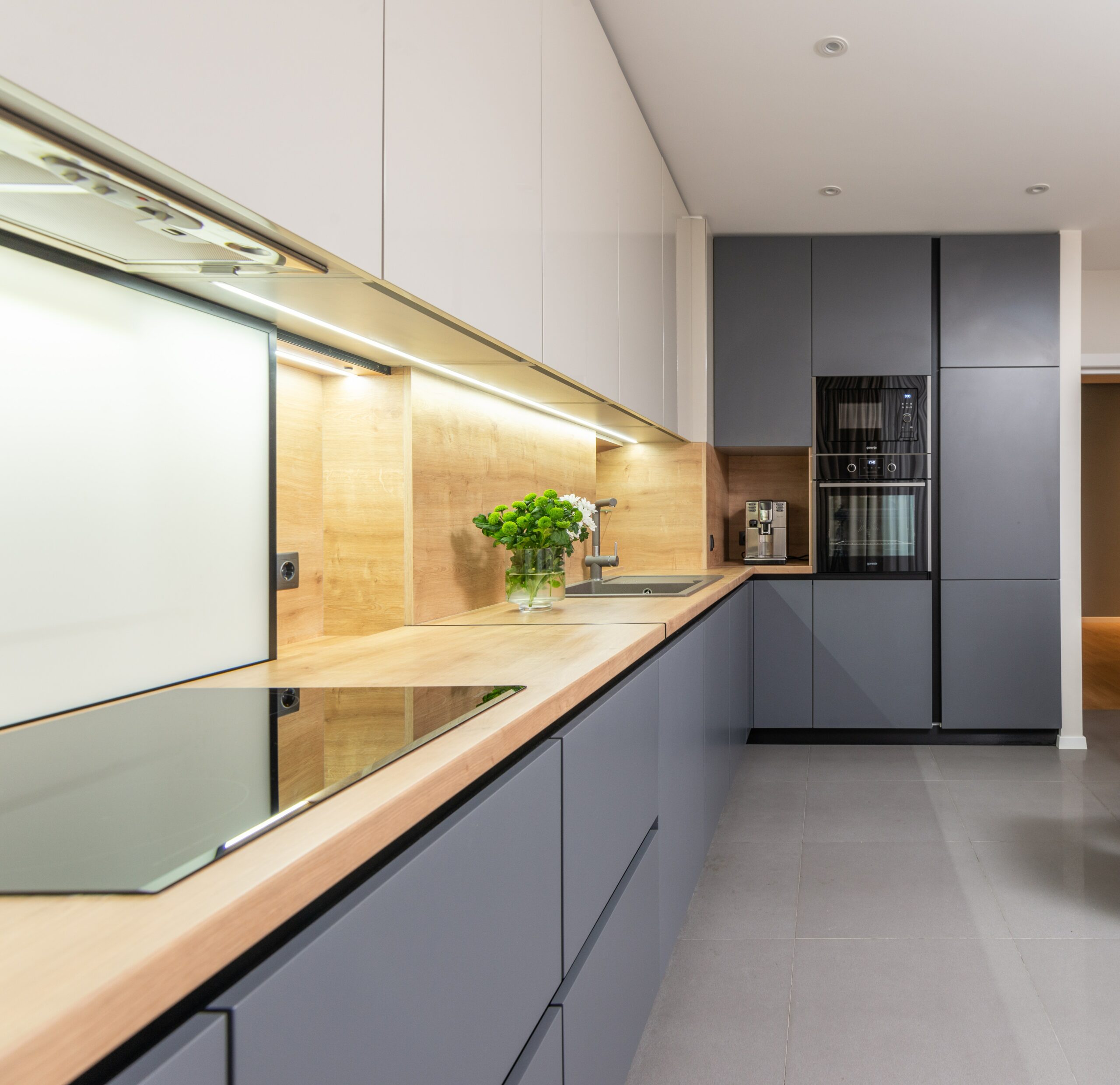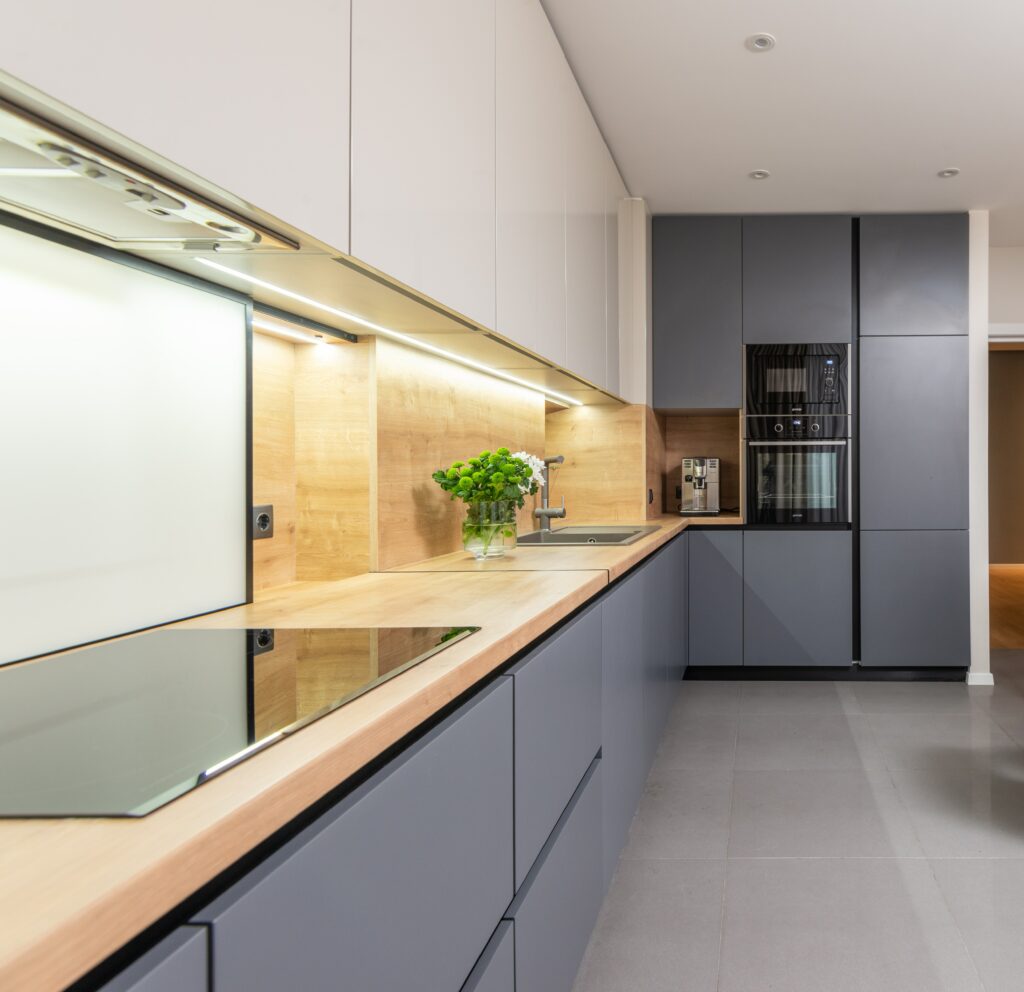 41. Decorate with modern lamps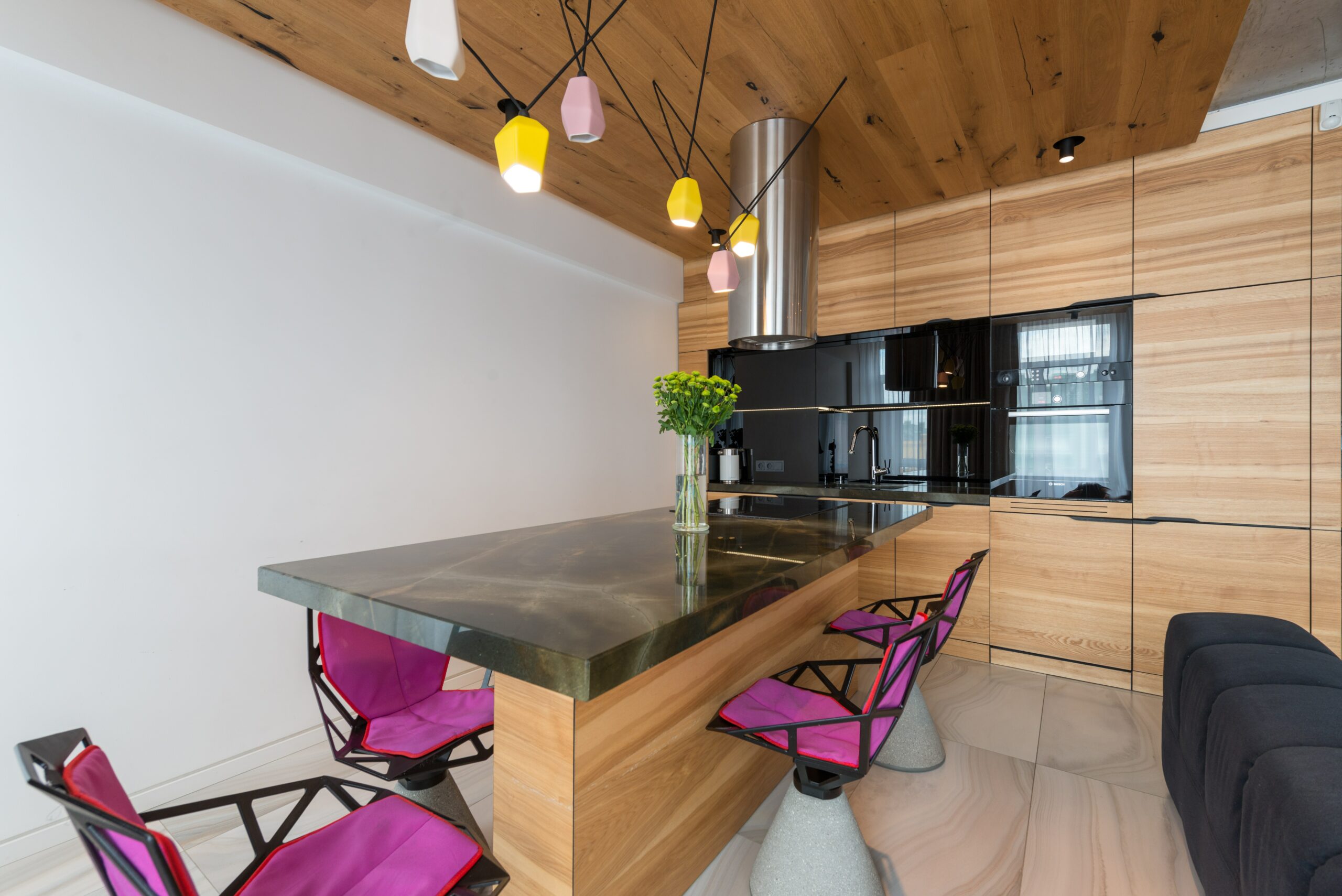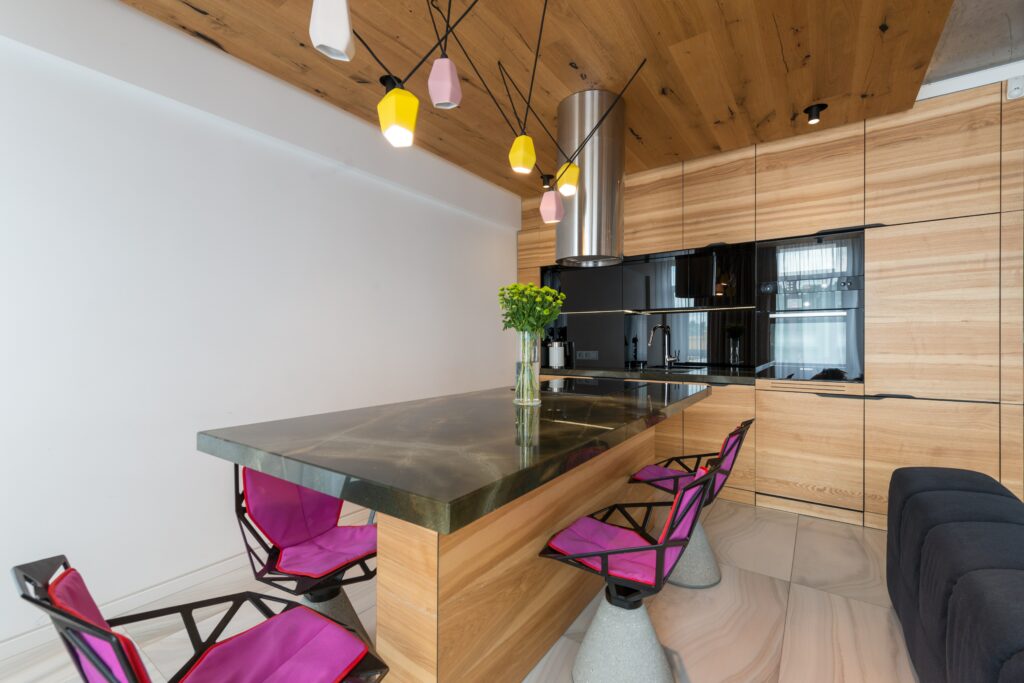 42. Use bright colours tactfully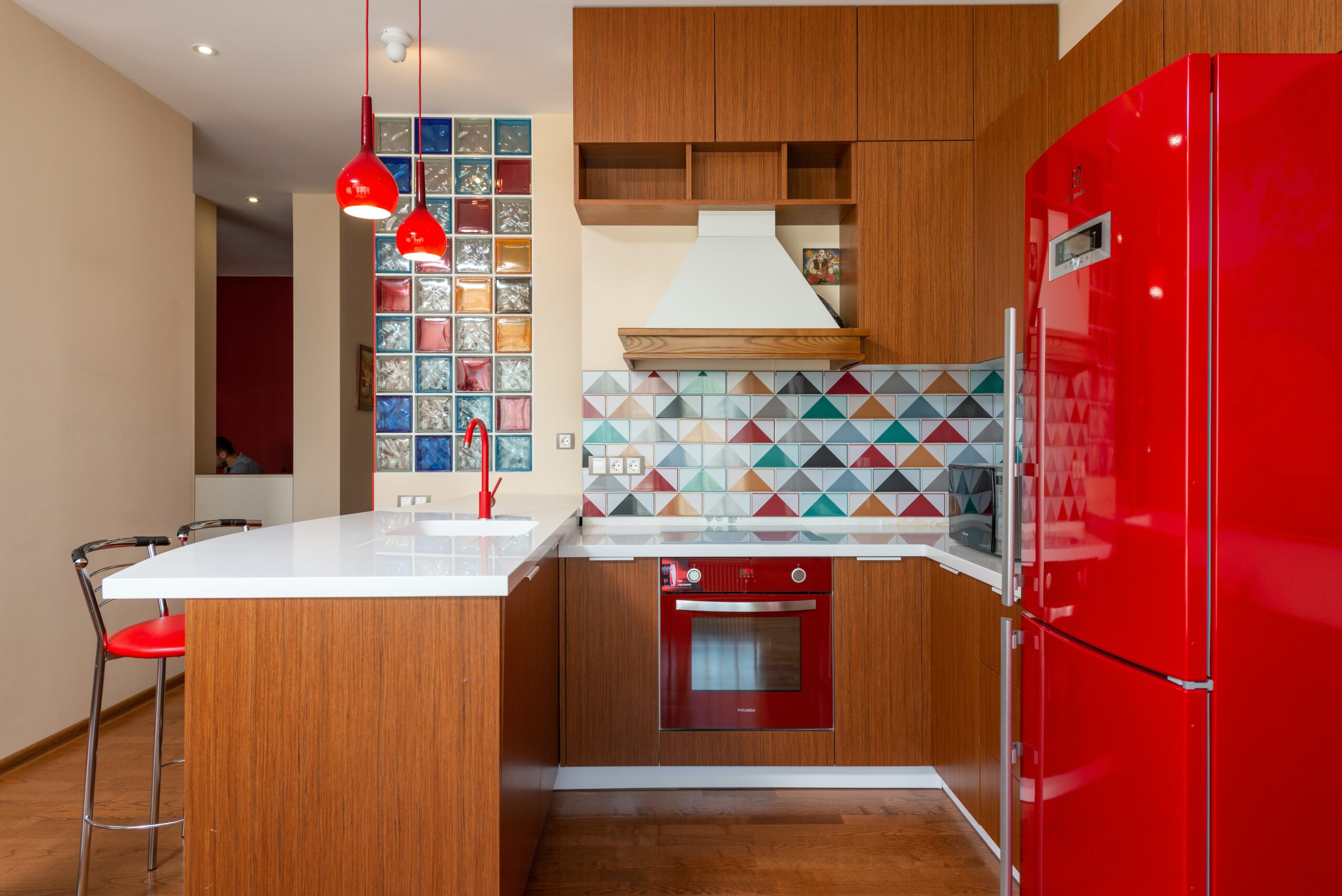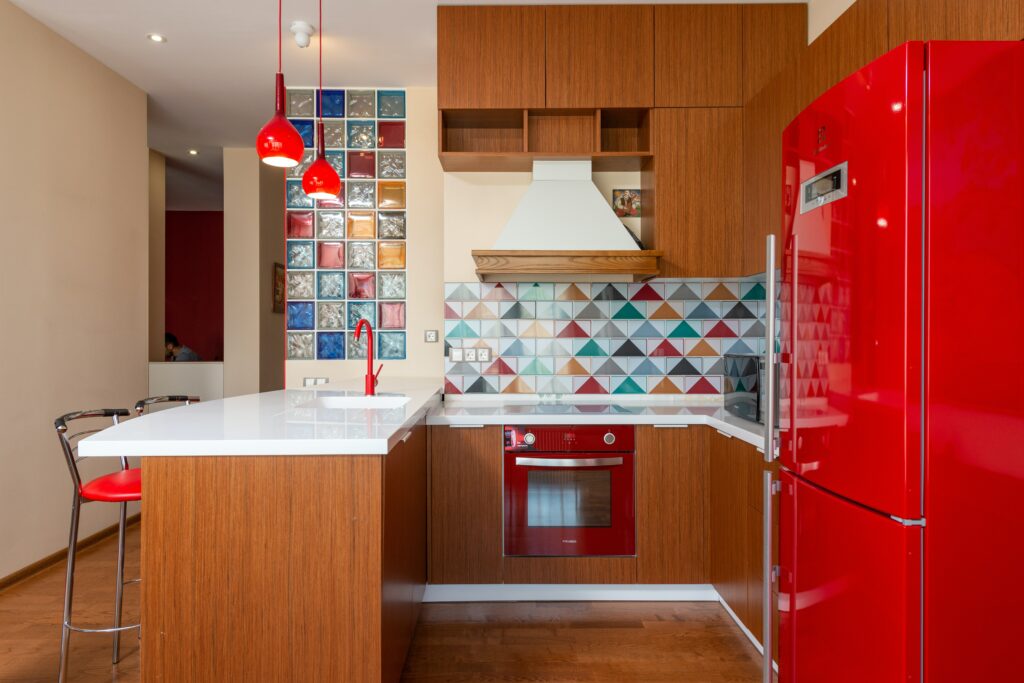 43. Go for colourful kitchen tiles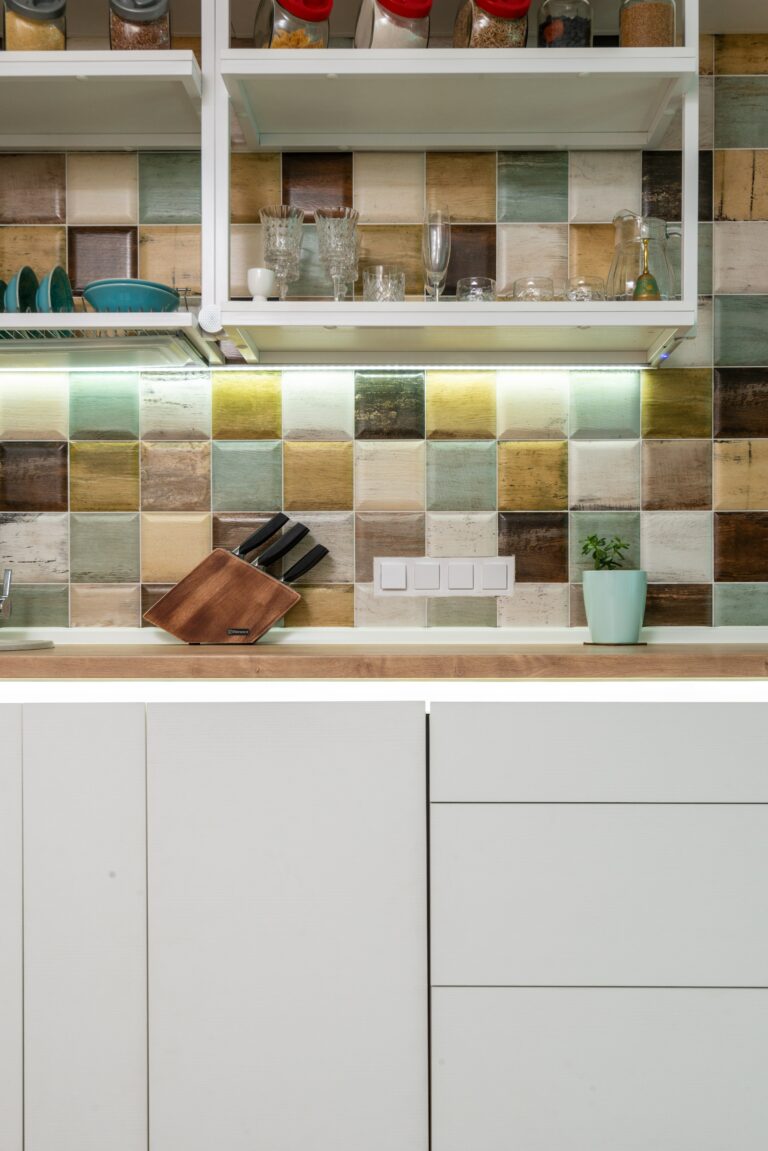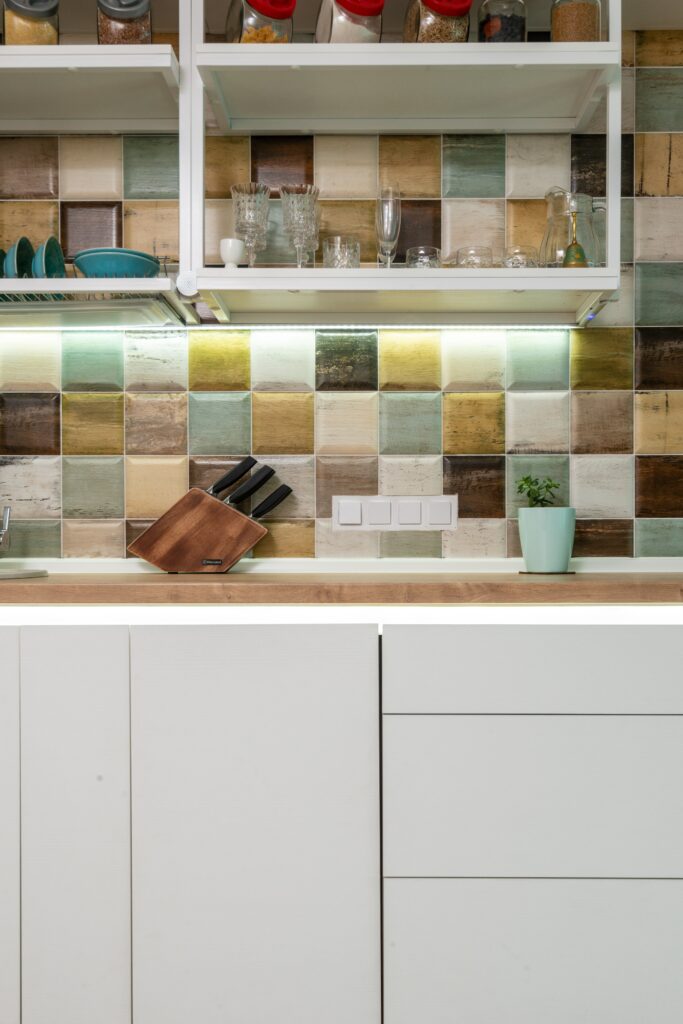 44. Keep it simple with brown cabinets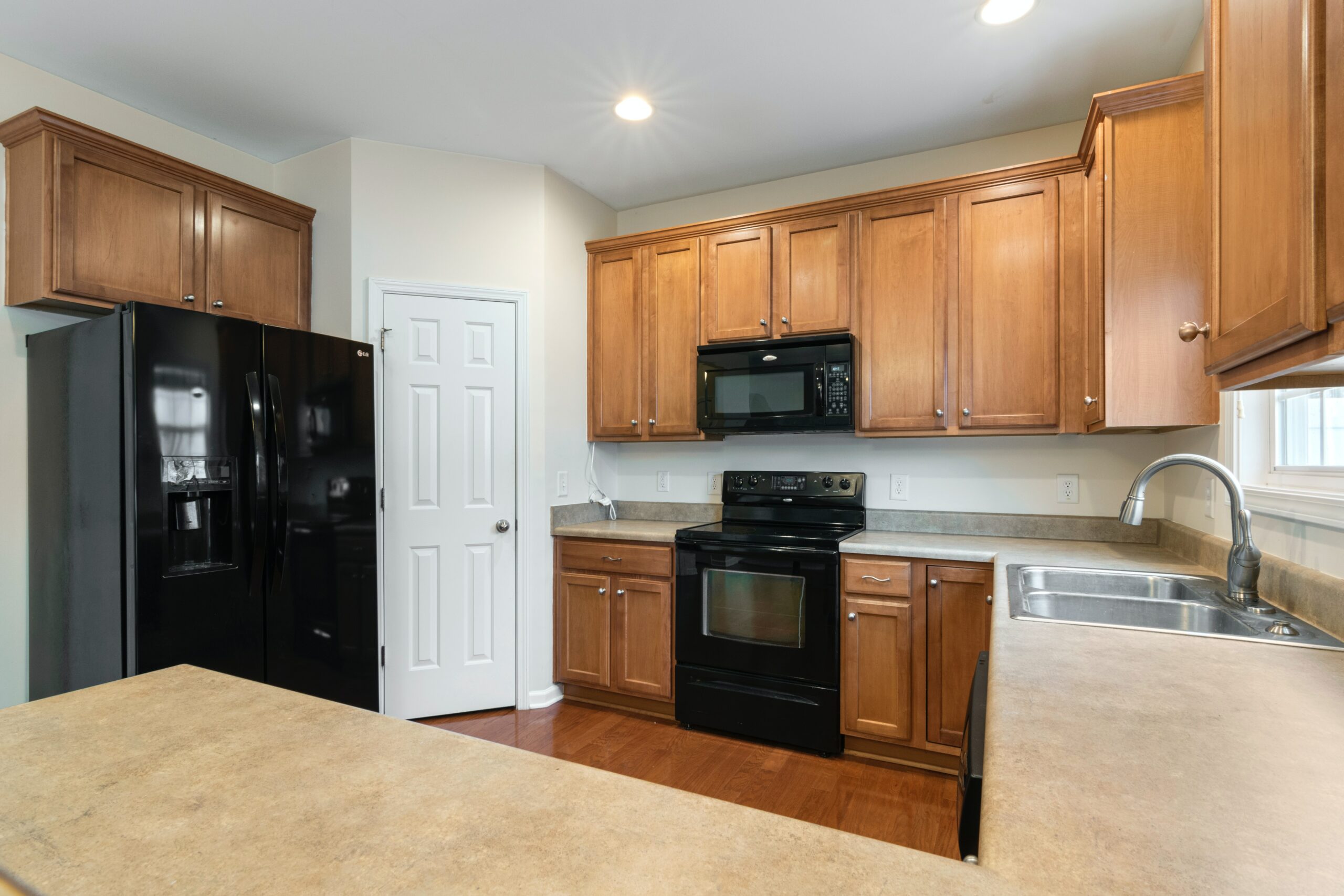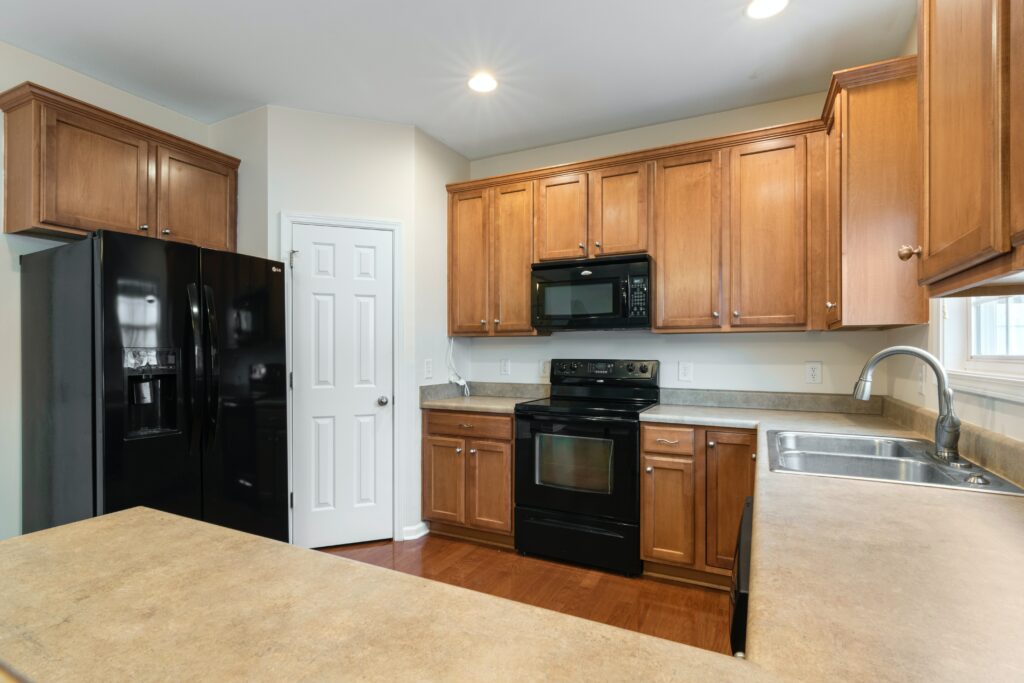 45. Use geometrical pendant lamps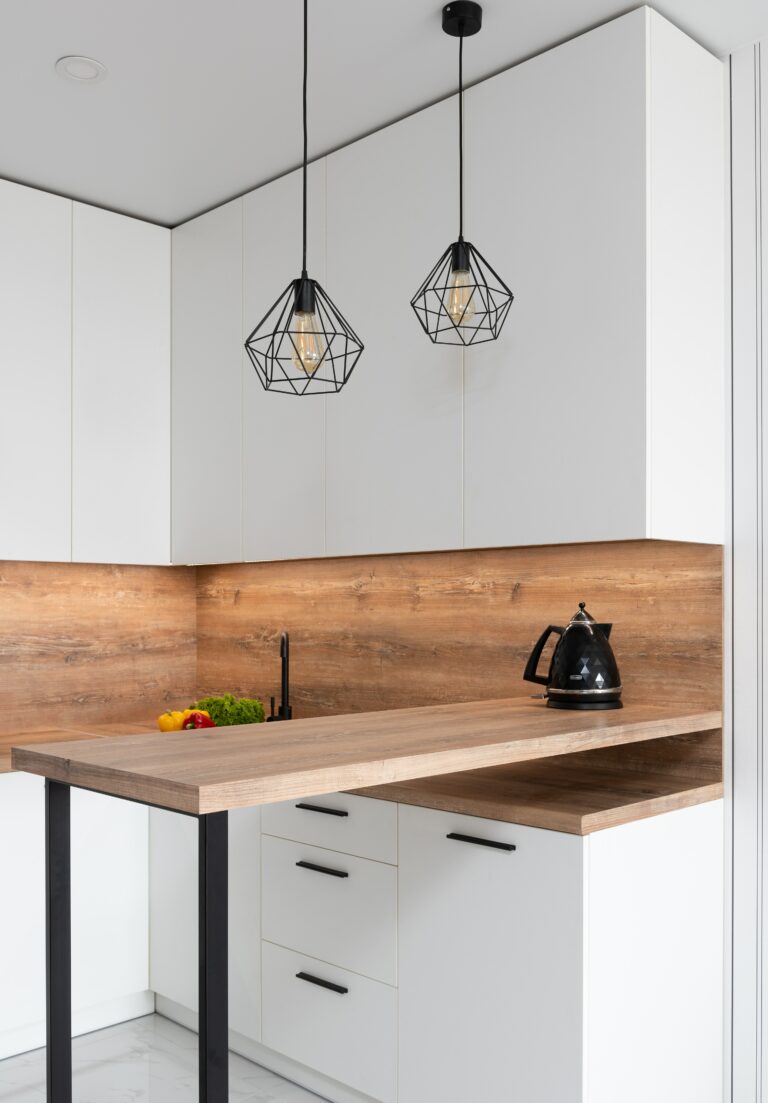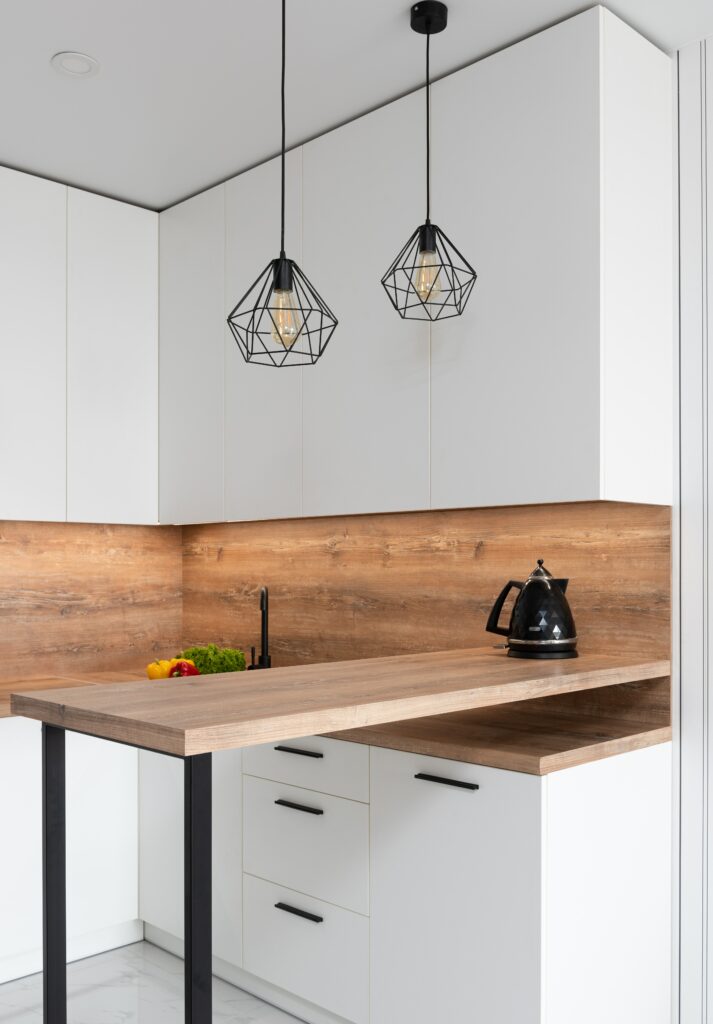 46. Add interest with glossy kitchen cabinets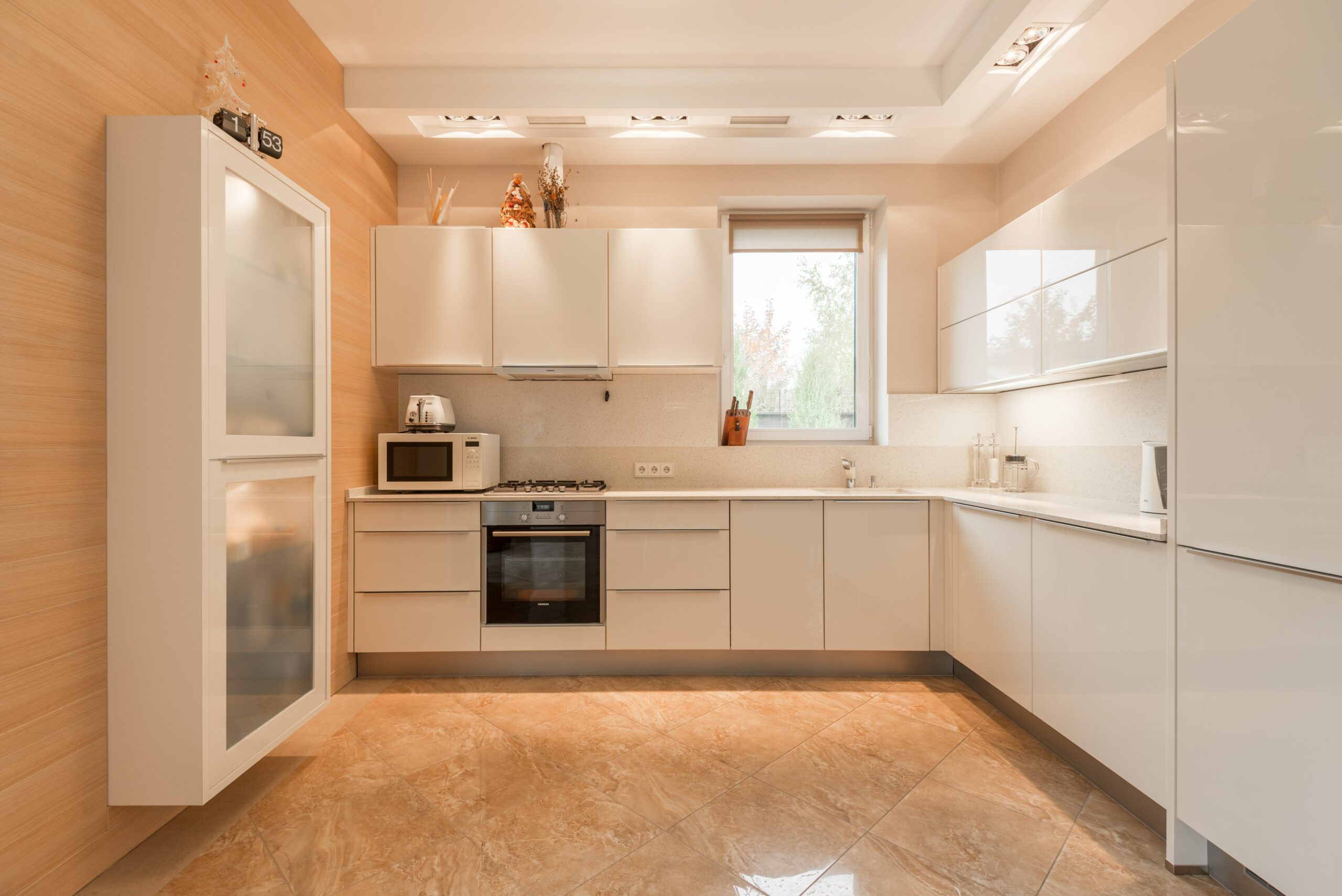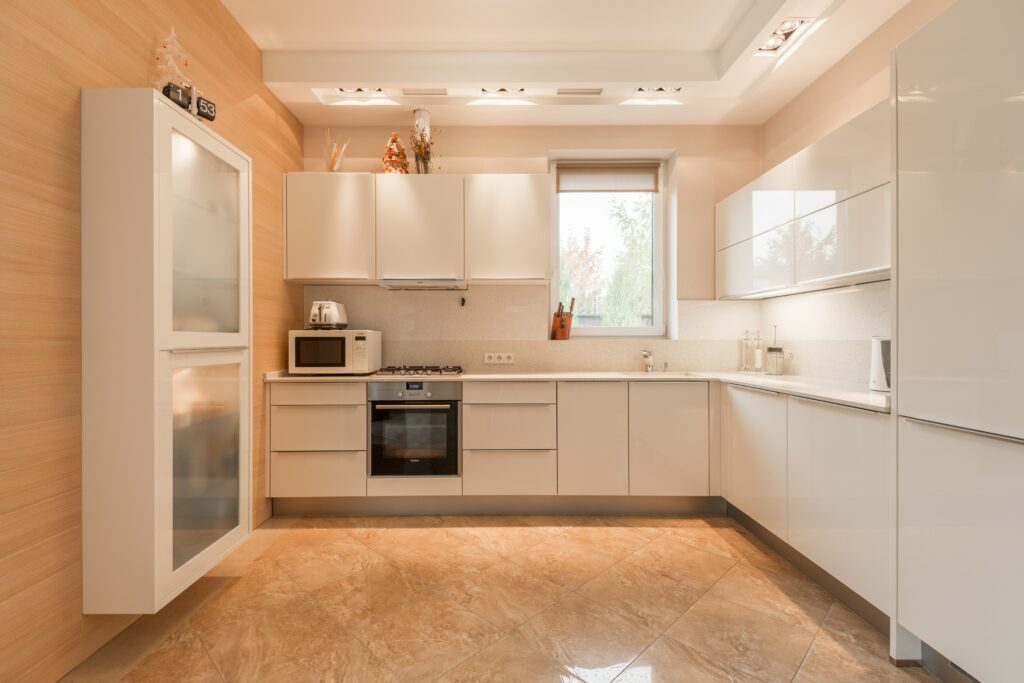 47. Minimalistic kitchen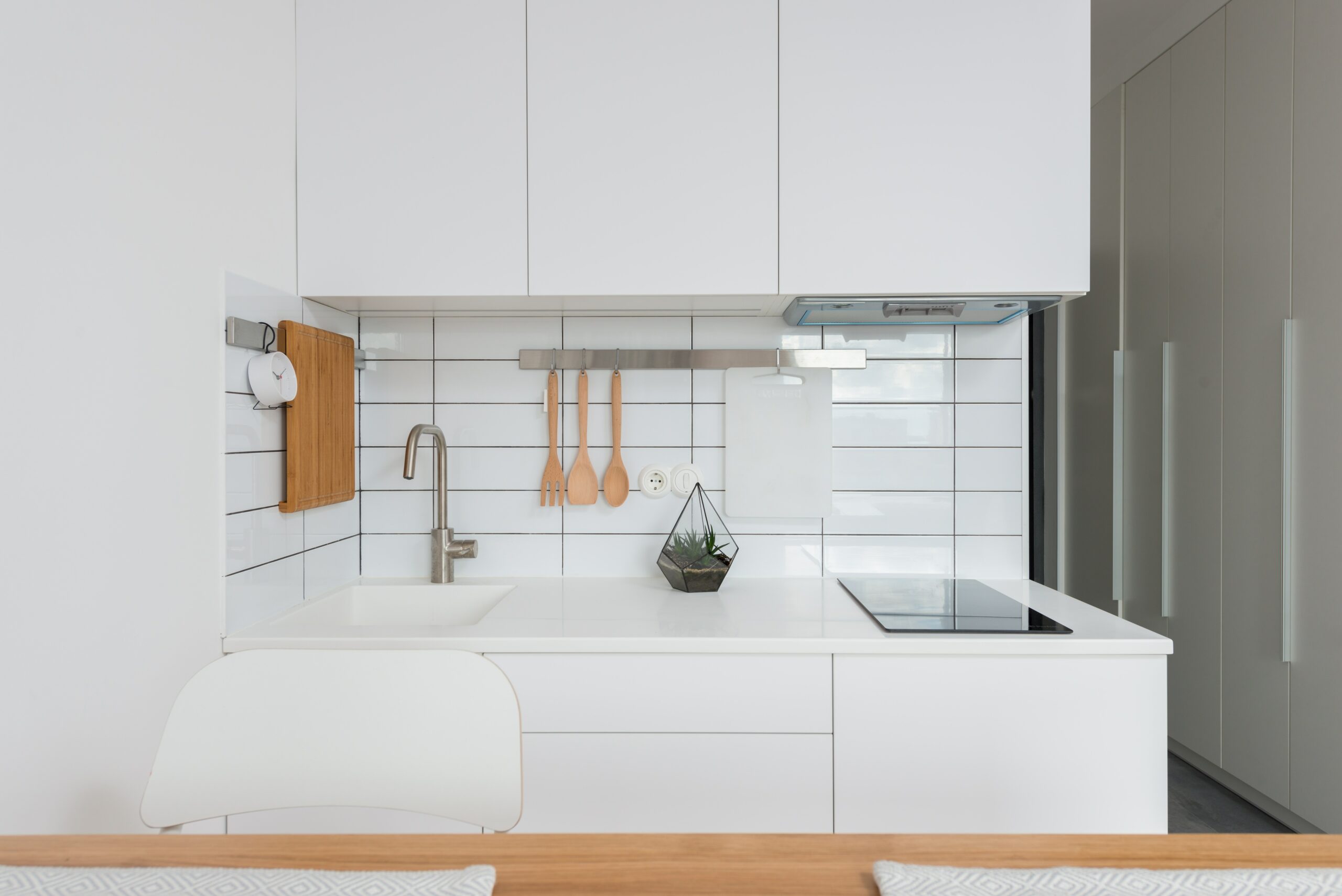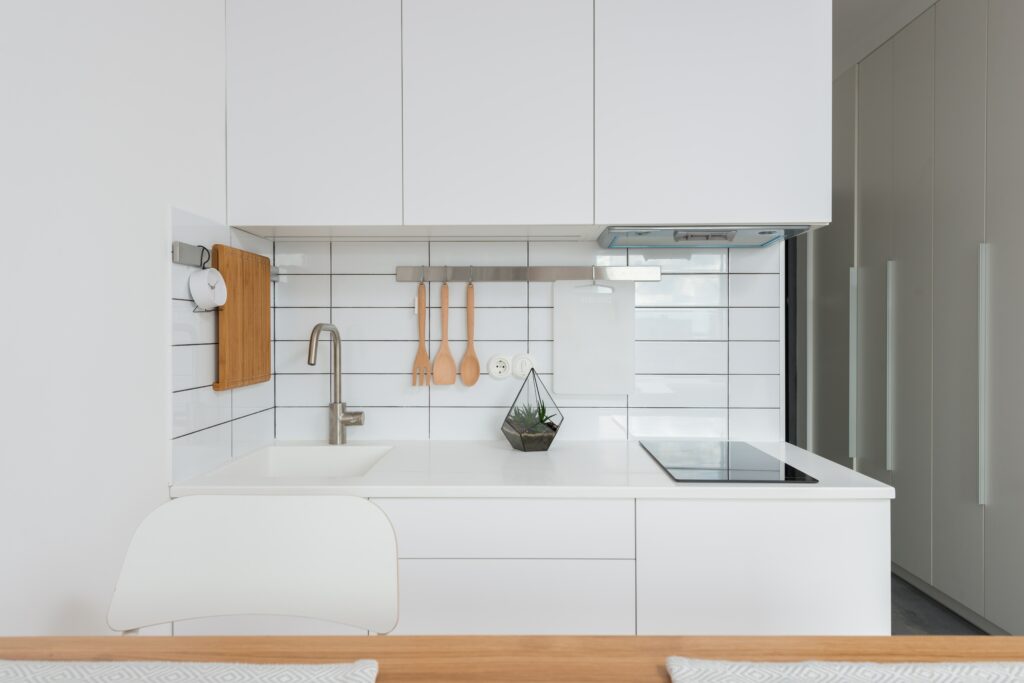 48. Match white and grey to avoid mess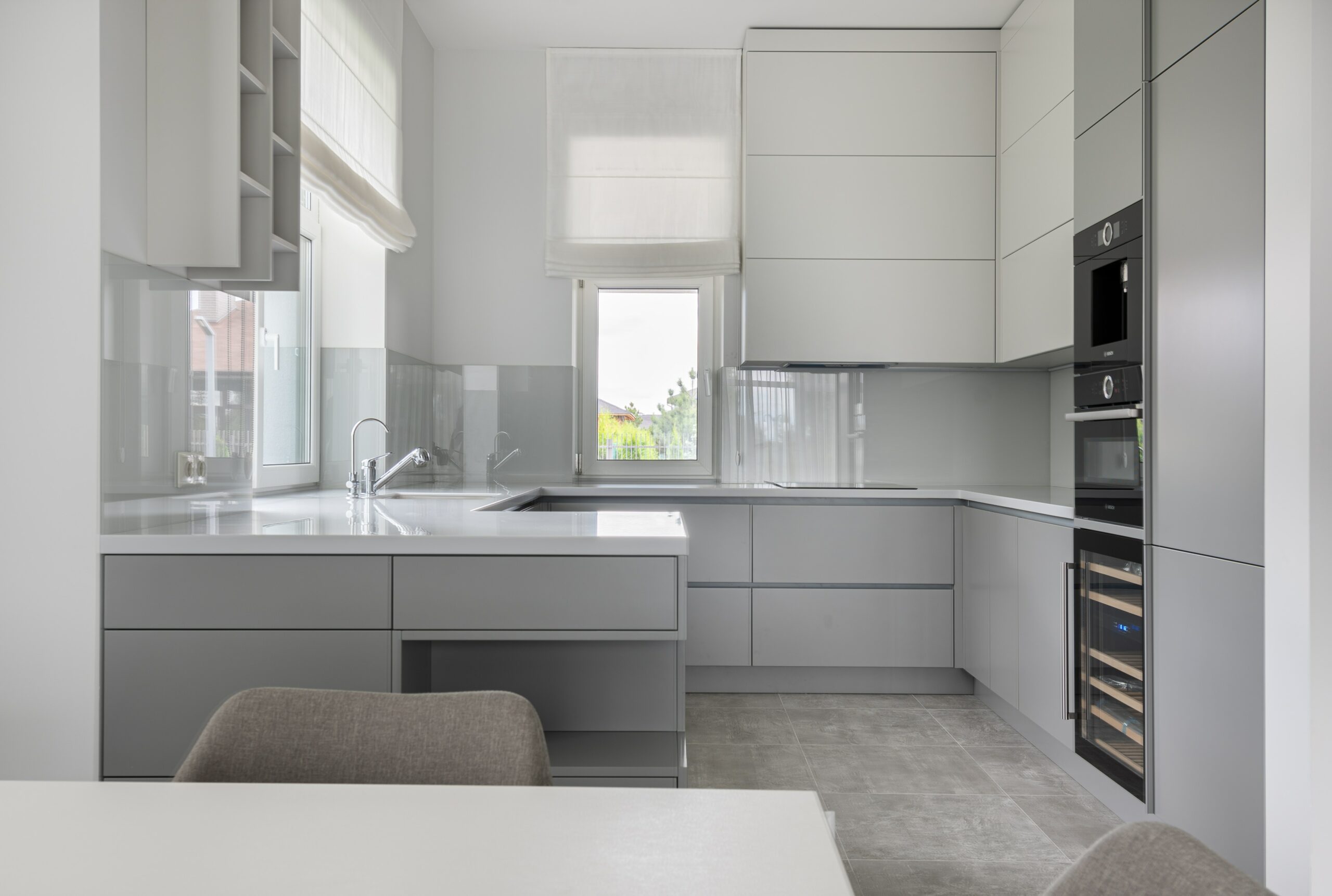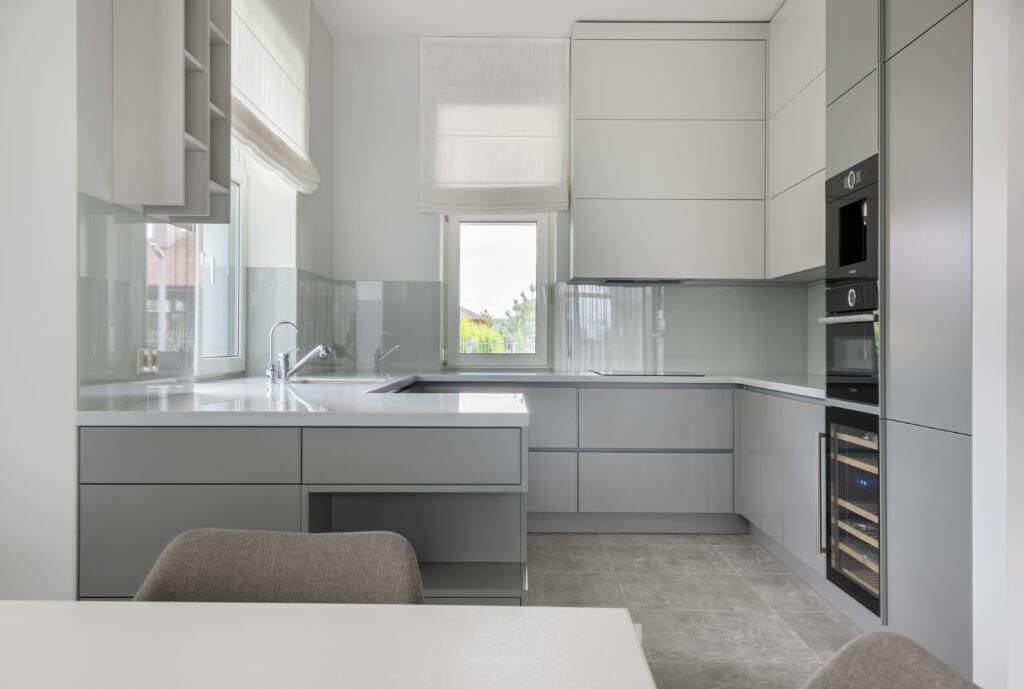 49. Be effective with a single colour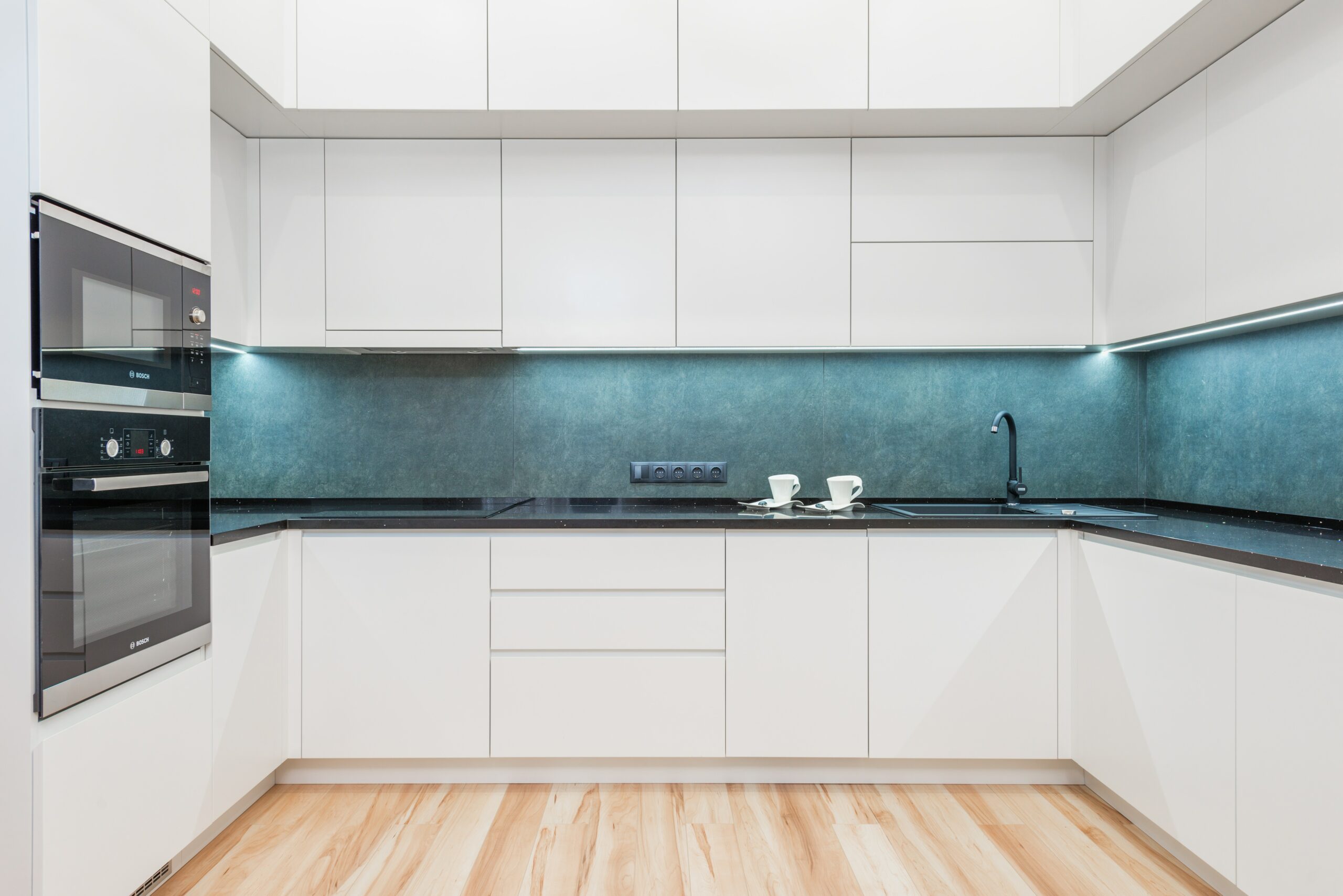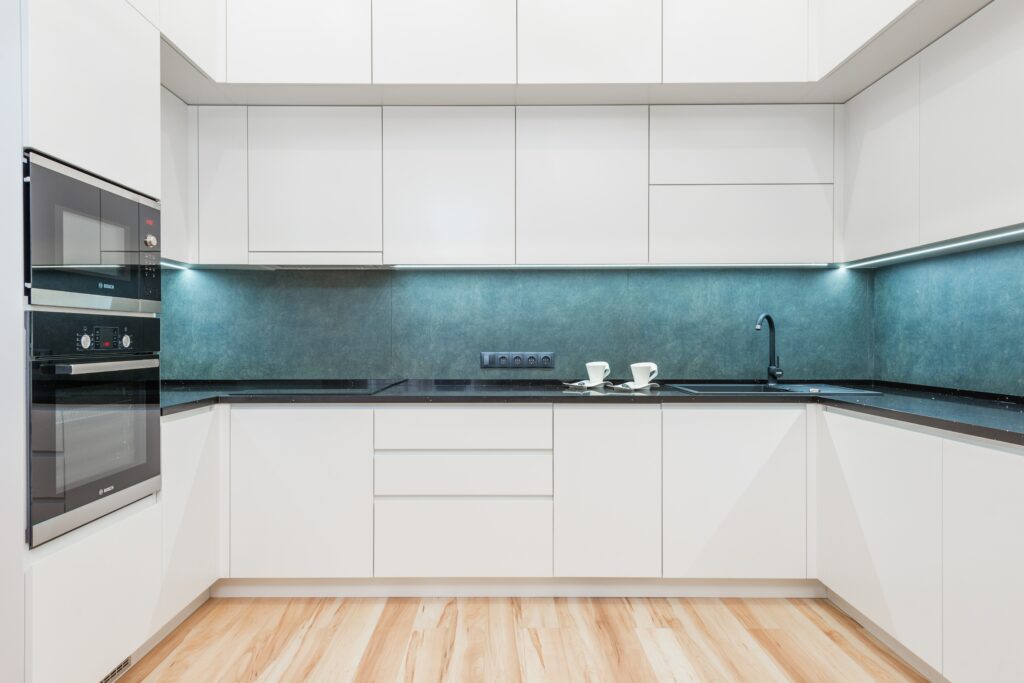 50. Embrace a farmhouse vibe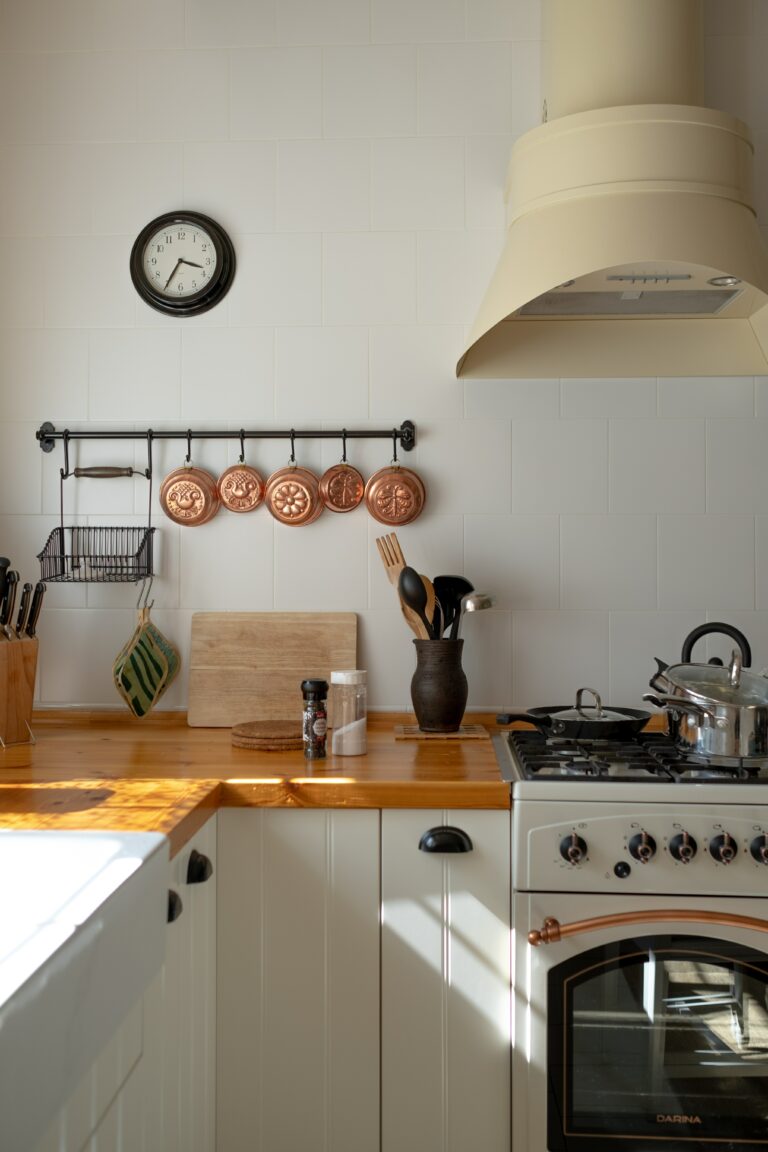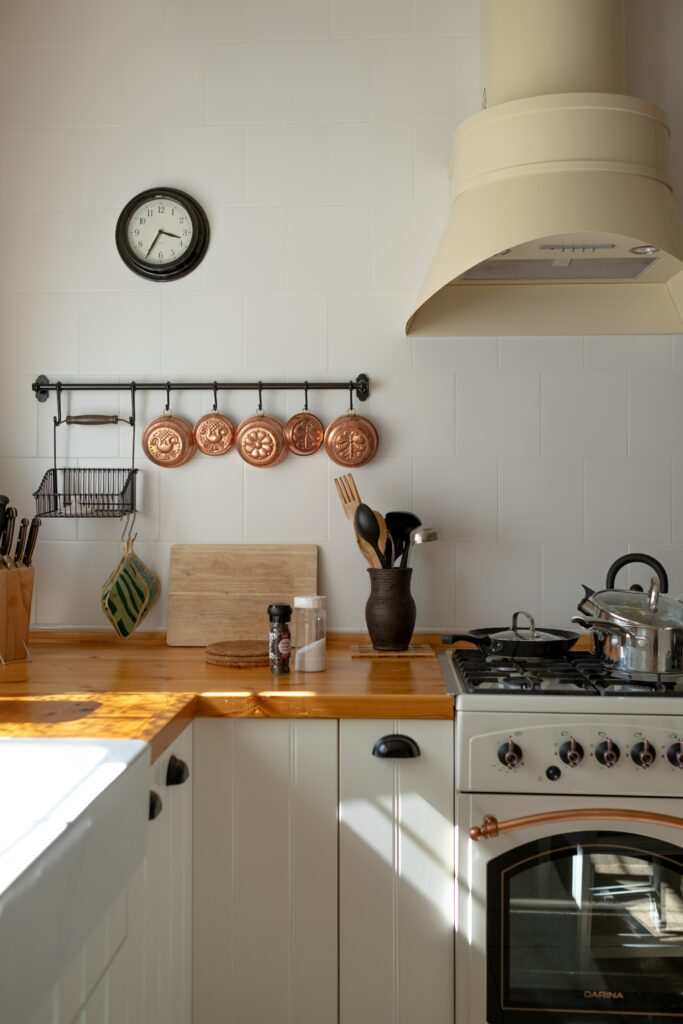 Conclusion
After hand-selecting these stunning images, it's clear that no matter your budget, it's possible to create a beautiful kitchen using existing ideas and inspiration. By mixing and matching different design features, it's possible to come up with a unique look that's perfect for your home. So, what are you waiting for? Find out how to renovate your kitchen with our ultimate guide.
Related Articles from the same category: