Your Boiling Tap is Easy & Quick To Install!
Watch this easy step-by-step guide and we will show you how.
How to Change Your Filter
We'll Send You New Filters Every 6 Months
To keep your HotWaterTaps.com Boiling Tap working to peak performance.
It's also a requirement of your warranty your tap's filters are changed every six months.
Save £20 and Sign up for the filter subscription and receive limescale and bacteria filter every 6 months.
Other products in the range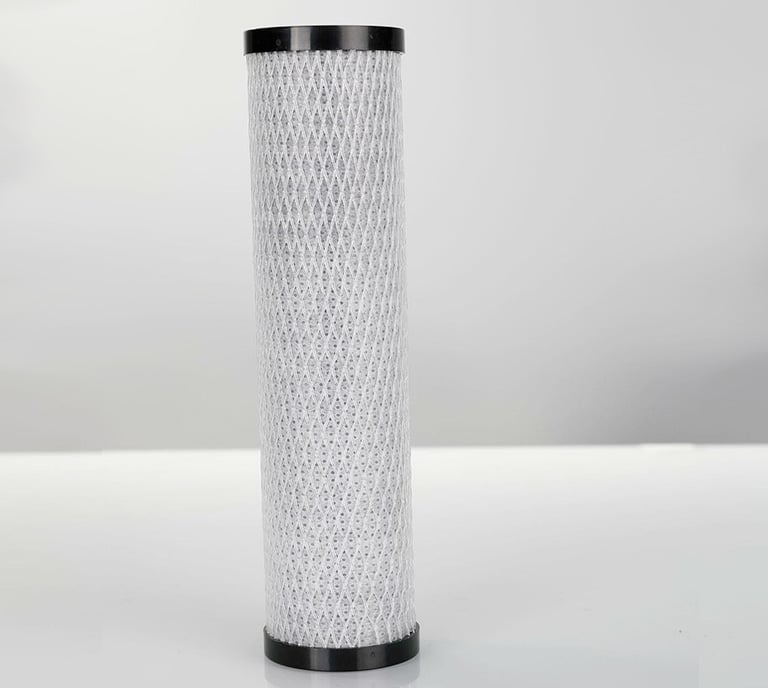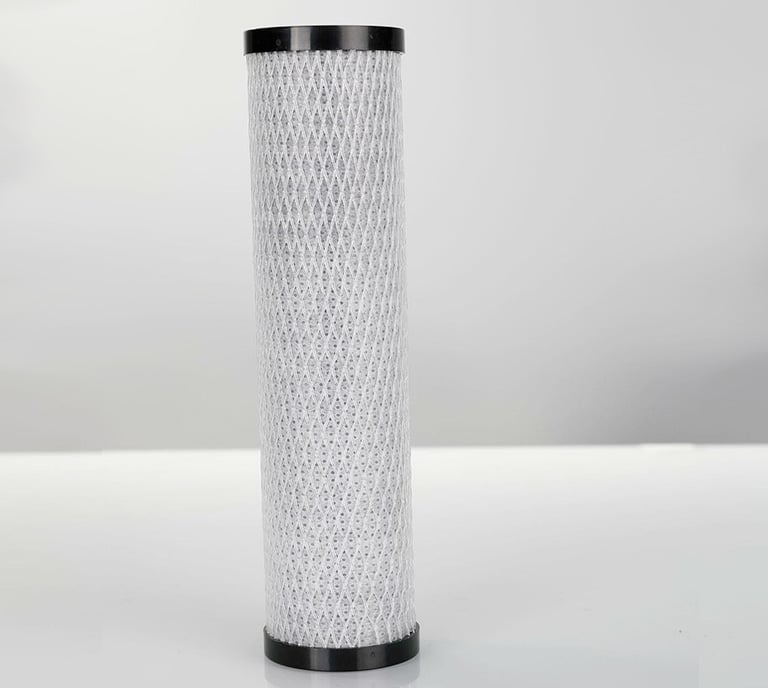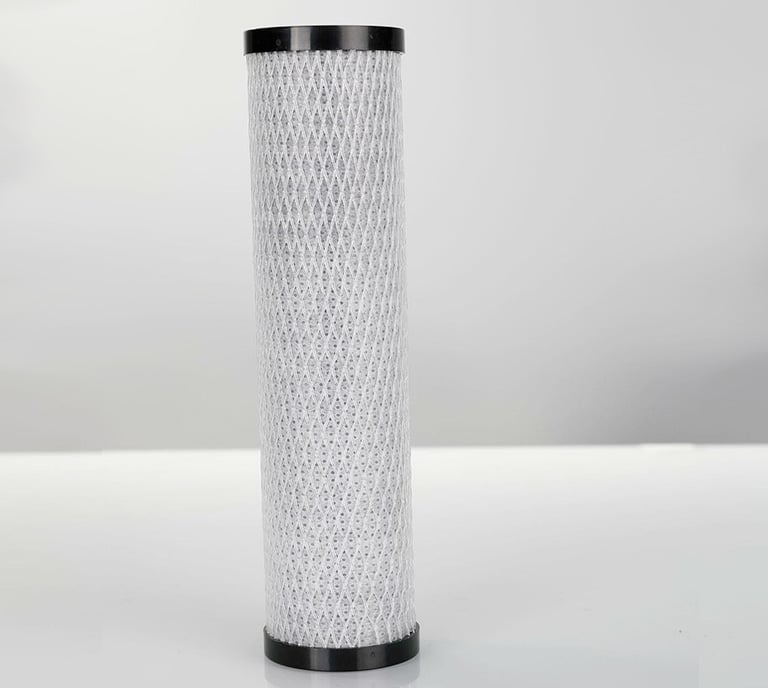 hello world!