Kitchen Renovations: How Much Do They Cost? (UK) [2022]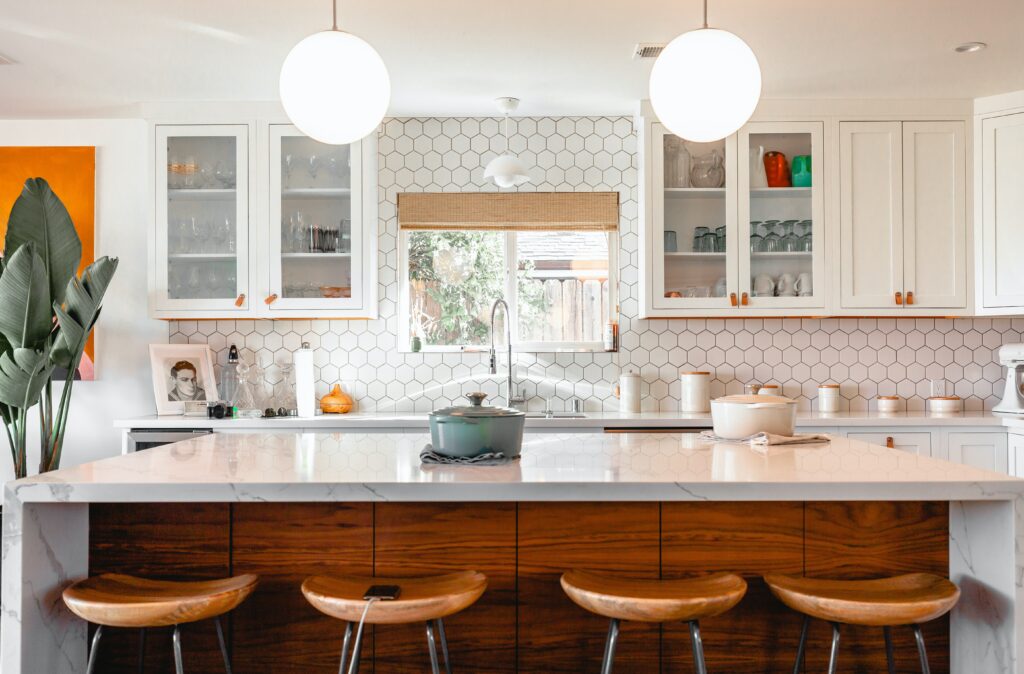 If you're like most homeowners, then you're probably thinking about renovating your kitchen sometime in the near future. But how much is it going to cost? And what are some of the most important things to keep in mind when planning a kitchen renovation? In this blog post, we'll give you a brief overview of the costs involved in renovating a kitchen, as well as some tips on how to keep those costs down. So read on for all the details!
How much does a new kitchen cost in the UK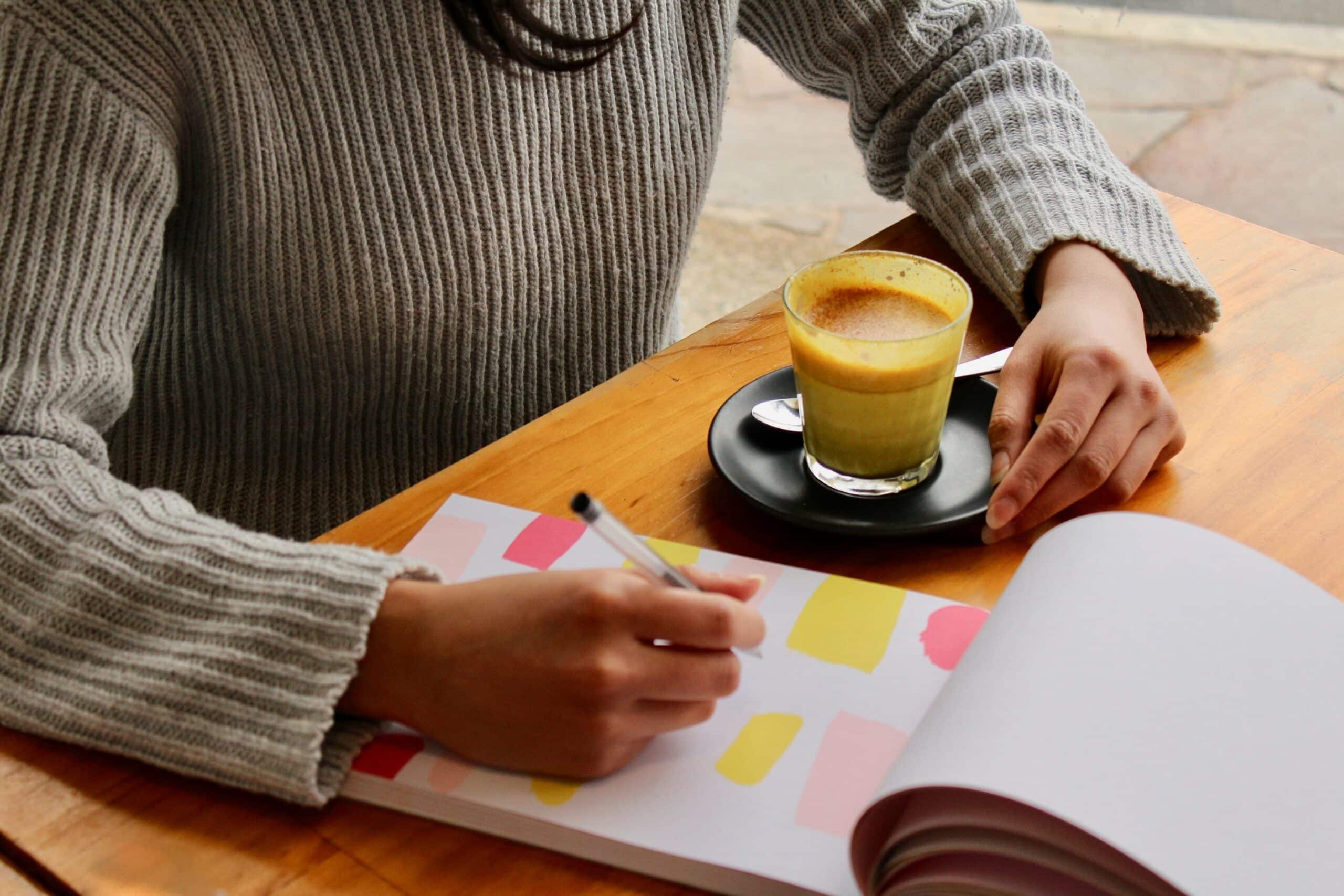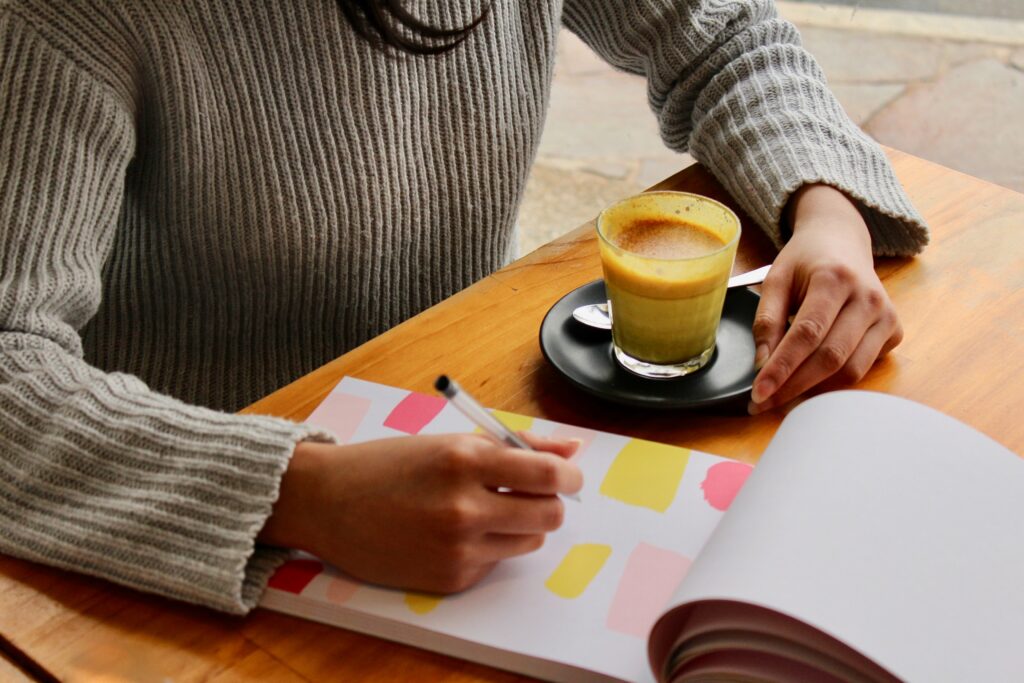 A new kitchen can be a great investment, but it's important to know how much it will cost before starting the project. In the UK, the average cost of a new kitchen is £5,000-£10,000. However, this can vary depending on the size and style of the kitchen, as well as the quality of the materials used. For example, a small kitchen with basic fittings may cost as little as £5,000, while a large luxury kitchen could cost upwards of £20,000.
Ultimately, the cost of a new kitchen will depend on your personal budget and preferences. By doing your research and planning ahead, you can ensure that your new kitchen is both beautiful and affordable.
How much does labour for a kitchen remodel cost?
If you're thinking about updating your kitchen, you're probably wondering how much it will cost. Labour costs for a kitchen remodel can vary depending on the size of the project and the location, but in the UK, expect to pay around £2,500-£5,000 for labour alone. The cost of materials will also play a role in the overall price tag.
If you're planning to do a complete kitchen renovation, including new cabinets, countertops, appliances, flooring and plumbing, you can expect to pay up to £20,000. However, if you're just looking to update your countertops or add some new appliances, the cost will be much lower. Regardless of the scope of your project, it's important to get quotes from several different contractors before making any decisions. By taking the time to compare prices, you can be sure you're getting the best possible value for your money.
How much does a small kitchen renovation cost?
If you're looking to renovate your kitchen but are working with a limited budget, there are still plenty of ways to give your space a fresh new look. Depending on the extent of the work you want to have done, a small kitchen renovation can cost anywhere from £2,500 to £5,000. If you're simply looking to update your cabinets and countertops, for instance, you can expect to pay on the lower end of that range. More extensive work, such as moving walls or adding new appliances, will naturally be priced at the higher end.
Whatever route you decide to take, be sure to shop around and compare quotes from different contractors before making any final decisions. With a little careful planning, it is possible to give your kitchen a whole new lease on life without breaking the bank.
What type of worktops and splashbacks suit my budget?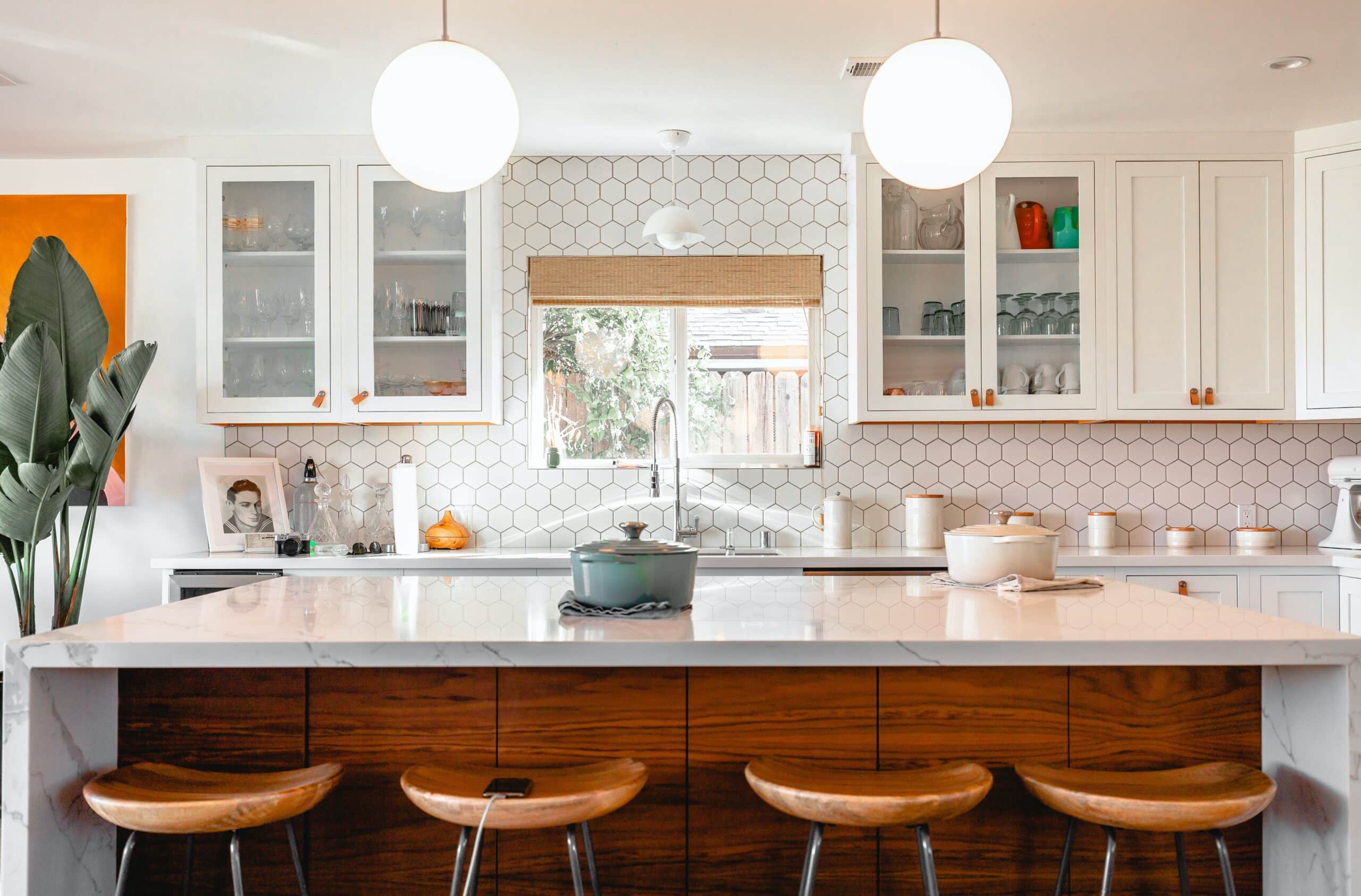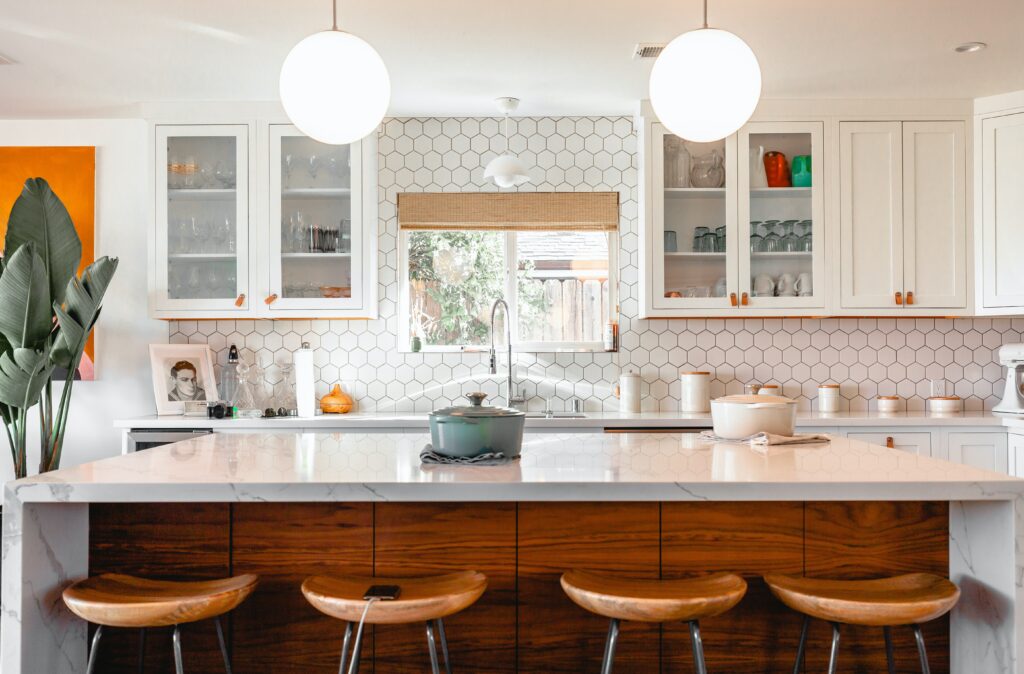 There are a wide range of worktops and splashbacks on the market, so it is important to choose the ones that suit your budget. If you have a limited budget, then laminate worktops are a good option. They are easy to clean and maintain, and they come in a variety of colours and styles. If you have a slightly larger budget, then granite or stone worktops may be a better option. They are more durable and hardwearing than laminate, and they can add value to your home. However, they are also more expensive to install.
If you have an unlimited budget, then bespoke worktops and splashbacks may be the best option. They can be made to order in any colour or style, and they will last for many years. Whichever option you choose, make sure that you get professional advice to ensure that the worktops and splashbacks are installed correctly.
What appliances should I choose for my new kitchen?
When it comes to appliances, there are a few things you need to take into account before making your final decision. The first is what you will actually be using the appliances for. If you entertain often, then appliances like hot water taps that offer instant boiling water may be a good choice. If you have young children, taps that come with child-safety features (like ours) may be a priority. Other factors to consider include energy efficiency and the overall aesthetic of the appliances. For example, stainless steel appliances can give your kitchen a more modern look, while white appliances can provide a classic look. Ultimately, the appliances you choose should suit your needs and complement the style of your kitchen.
Buying used kitchens
When it comes to kitchen remodeling, one of the most important decisions is deciding where to source your materials. For many homeowners, buying used kitchens is a great way to save money and get a high-quality product. There are a number of places to find used kitchens, including online marketplaces, salvage yards, and home improvement stores.
However, it's important to do your research before making a purchase. Make sure to inspect the condition of the cabinets and worktops, and make sure that all of the hardware is included. With a little effort, you can find a used kitchen that looks like new and save yourself thousands of dollars in the process.
What to do with your old kitchen after renovation
If you're planning a kitchen remodel, you may be wondering what to do with your old kitchen. There are a few options available to you, and the best choice will depend on your budget and needs.
One option is to simply donate your old kitchen to a local charity or Habitat for Humanity ReStore. This is a great option if you're not concerned about recouping any of the costs of your kitchen remodel. Another option is to sell your old kitchen. You may be able to sell it outright to a buyer who is looking for a cheaper alternative to a brand-new kitchen. Or, you could list it on an online marketplace like Craigslist or Facebook Marketplace. This could be a good option if you're hoping to offset the cost of your new kitchen.
Finally, you could also choose to keep your old kitchen and use it in another area of your home, such as a basement or garage. This is a great option if you have the space and aren't concerned about having the latest and greatest appliances and fixtures in your kitchen. Whichever option you choose, getting rid of your old kitchen can be easy and stress-free.
Should I hire a professional kitchen designer?
Kitchen renovation is a big undertaking. Not only do you have to decide on the perfect layout for your space, but you also have to choose cabinets, appliances, and countertops that fit both your style and your budget. With so many decisions to make, it's no wonder that many homeowners choose to hire a professional kitchen designer. A kitchen designer can help you create a functional and stylish kitchen that meets all of your needs. They will work with you to create a design plan, select materials, and oversee the construction process.
In addition, a kitchen designer can also provide valuable advice on how to maximize storage and create a layout that works for your lifestyle. If you're considering a kitchen renovation, hiring a professional kitchen designer is a smart investment that will pay off in the long run.
Conclusion
Kitchen renovations can be a great way to add value to your home, as well as create a new and improved living space for you and your family. In this post, we've outlined the cost of different kitchen features, as well as labour and material costs. Weighing up the pros and cons of professional installation versus DIY is important when it comes to making decisions about your renovation project. Whether you're looking to save money or want the job done right by professionals, we hope this article has given you a better understanding of what goes into renovating a kitchen.
For even more information on kitchen renovations, head over to our in-depth guide. Alternatively, find out more about boiling water taps in our buyer's guide.
Related Articles from the same category: