11 Ways to Save Money on Your Kitchen Remodel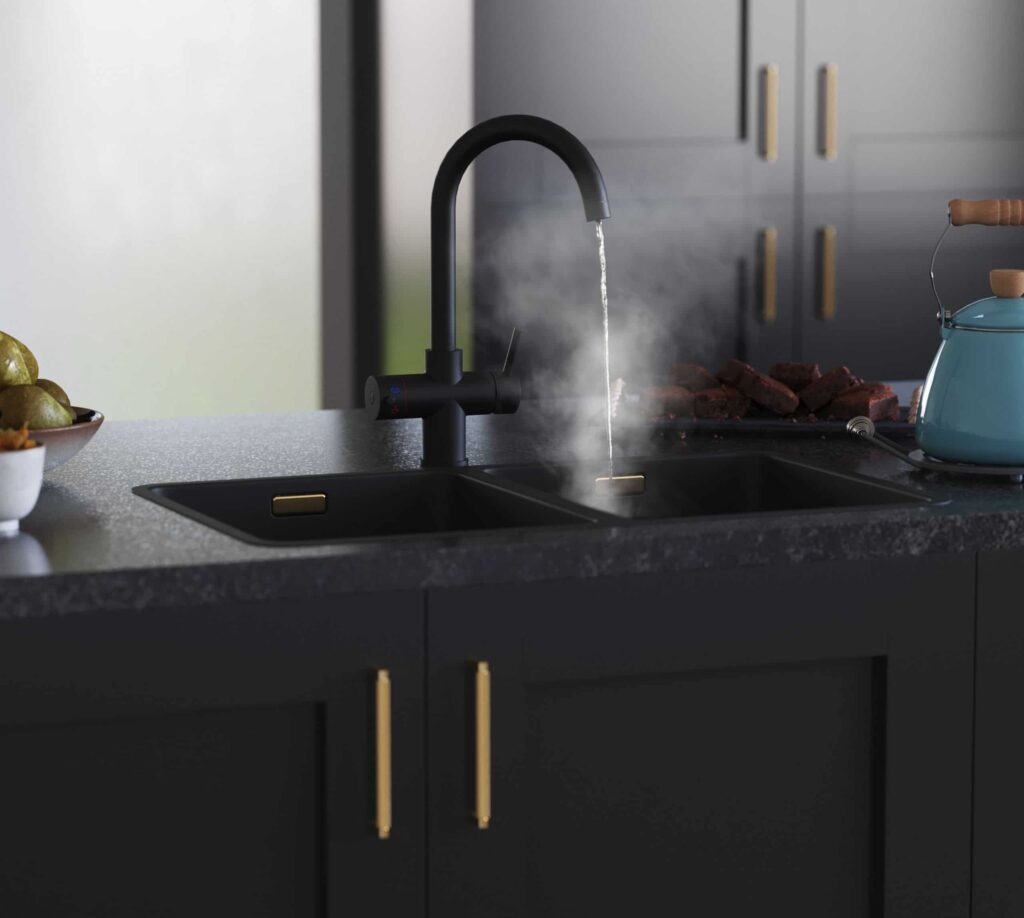 Kitchen remodels can be costly, but they don't have to break the bank! Whether you are looking for ways to do minor improvements or a full-scale renovation, there are plenty of cost-saving measures that you can take to get the kitchen of your dreams without compromising quality. This blog post will look at 11 actionable steps you can take to reduce your kitchen remodel expense.
Make a proper plan
Kitchen renovations can be one of the most expensive and time-consuming projects, but with a proper plan, you can save money and frustration. Before you start, create a detailed plan that includes the interior design, materials, appliances, colours and everything else. To find inspiration, look at interior design magazines and websites, research kitchen trends and review interior designer portfolios.
Assessing your needs
When planning a kitchen remodel, one of your main goals should always be to keep costs low. To do this effectively, it is important to carefully assess your needs and determine which items are worth investing in versus which items are ok to skimp on. Start by listing the features you really need for everyday life in the kitchen. Then spend some time researching options for each item, being mindful of any associated costs, to find quality yet affordable pieces.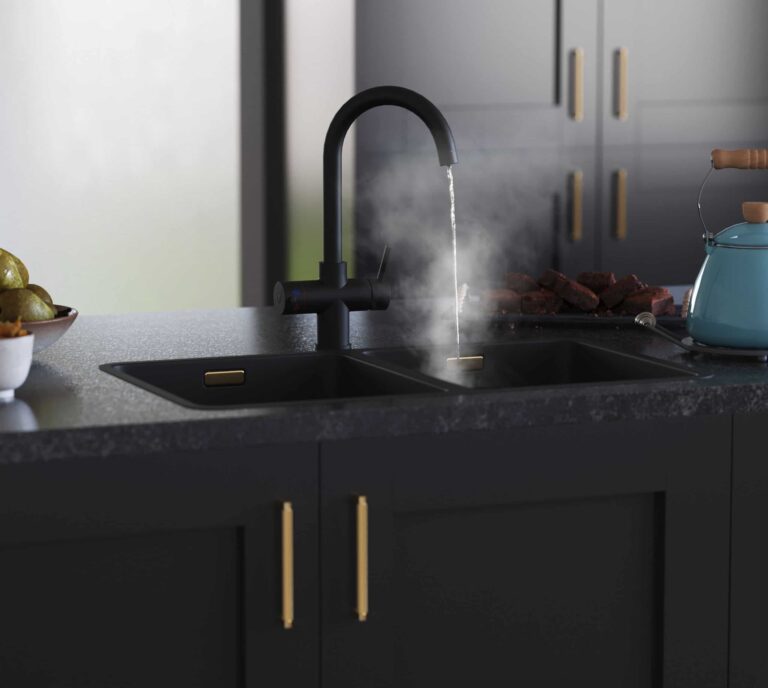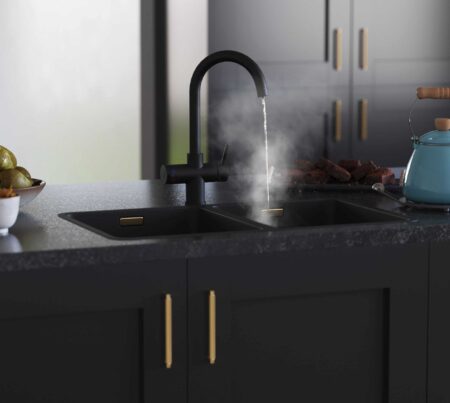 Finally, don't let yourself get carried away with 'want vs need'. It can be tempting to add fun or luxurious elements, but if they do not fit your budget, it is best to leave them off the list until you can afford them. With a good assessment of your needs and smart shopping for materials, you will save money when remodelling your kitchen.
Create a realistic budget
Planning a budget for your kitchen remodel doesn't have to be stressful. All it takes is a few simple steps to ensure the renovation will be successful while also watching your wallet. Start by making a list of your must-haves and wants. Prioritize, keeping in mind what will give you long-term value rather than just immediate satisfaction. Take measurements and research prices for materials and fixtures for the renovation.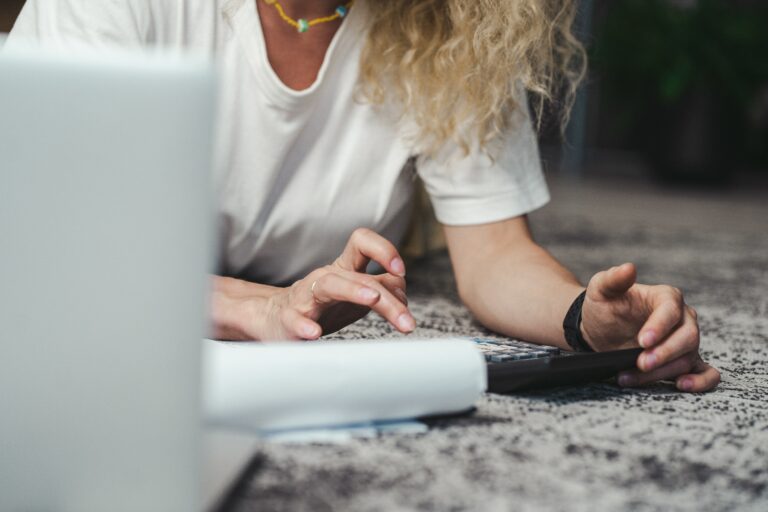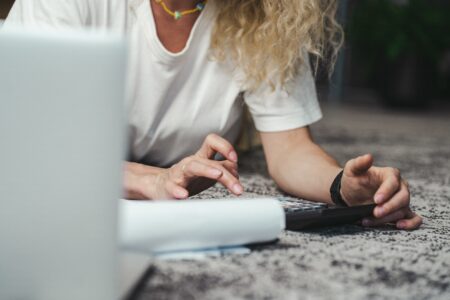 Also, take into consideration any changes in layout or electrical work that need to be done; these are usually big-ticket items in terms of cost, so being budget conscious is a priority here as well. Asking experienced professionals early on to provide estimates is key; don't hesitate to get at least three opinions and compare quotes.
Lastly, give yourself some cushion when finally setting up a budget - with any home project, things often run over budget due to unforeseen circumstances, so setting aside extra money helps prevent any financial surprises along the way.
Consider your materials wisely
When remodelling a kitchen, making wise decisions about the materials to incorporate can save you significant amounts of money. Consider versatility when selecting your items; choose multi-use products that can transition easily through colour and pattern changes. Purchase quality materials that will stand up over time - there's nothing worse than making repeat purchases because an item failed too soon.
Shopping at discount stores, using coupons or buying secondhand may also save you substantial savings. Look into doing the work yourself, or enlist knowledgeable friends' help to reduce labour costs. A little creativity and budget savvy can ensure your kitchen remodel fits within your financial limits without sacrificing style along the way.
Employ DIY if you have the skills
Turning your kitchen into the room of your dreams doesn't have to break the bank. Employing do-it-yourself fixes for your next kitchen remodel is a great way to save money. If you have handy skills, there are many aspects of remodelling that you can take on yourself, from painting walls and cabinets to reworking countertops and floors. Even if you lack some of these skills, hiring a professional for only the hardest parts and taking on what you're comfortable with can help minimise costs. So don't be intimidated; try tackling DIY projects to spruce up your look without needing to increase your budget substantially.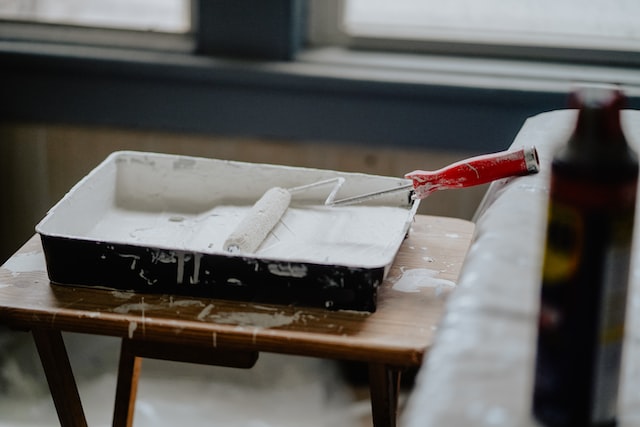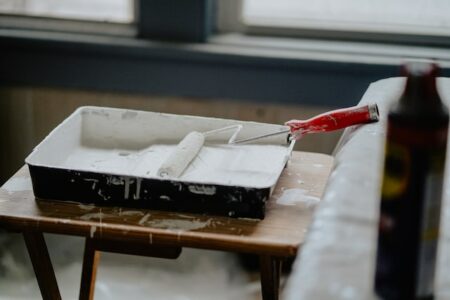 Ask your friends and family for tradespeople recommendations
When it comes to kitchen remodels, one of the best ways to save money is by asking your relatives and friends for trade-person recommendations. Word-of-mouth is an effective way to discover experienced professionals who can help you get the job done without a large financial outlay.
Many people who recently had remodelling projects undertaken in their homes are willing to provide references, enabling you to find reliable contractors for the task at hand. So if you're hoping for an economical solution for your kitchen makeover, don't be afraid to inquire among your social circle and take advantage of someone else's hard-learned knowledge!
Consider alternative financing options
Remodelling a kitchen can be a costly endeavour, but there are alternative financing options to help you save money. Numerous lending and grant programs available specifically for home improvement projects offer lower interest rates and longer repayment terms than traditional bank loans. Look into any tax credits or incentives offered by local governments and other entities – they could mean big savings without taking out any additional loans.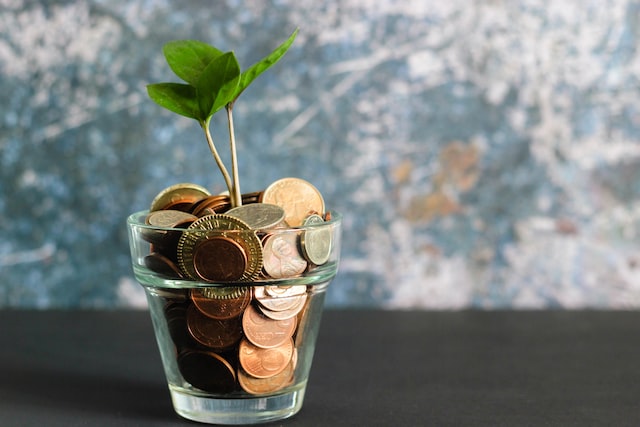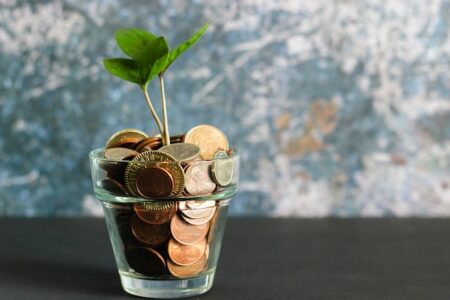 Find out if your contractor offers discount programs, such as a financing plan or bartering services – this could save you even more money both during construction and in the long run. Before deciding how to finance your kitchen remodel, it's essential to consider what options best fit your needs to make the most of your budget.
Give yourself wiggle room in your budget for extras
When planning your kitchen remodel, giving yourself wiggle room in the budget is essential. By setting aside some extra money for unexpected costs that may come up along the way, you can save yourself from any significant fiscal surprises down the line. For example, find shipped items that are damaged or need more supplies than expected. That extra wiggle room in your budget will help alleviate stress and prevent costly adjustments to the budget while staying on track with the timeline set out. Not to mention, having that extra cushion may let you splurge a little to get your dream kitchen without breaking the bank, so planning ahead can pay off!
Use vintage or secondhand furnishings and decor
Redecorating a kitchen can be expensive and time-consuming. Finding ways to keep costs down while getting the desired result can often be difficult, but one way to save money is by using vintage and secondhand furnishings and decor. With just a bit of extra effort, you can hunt for older pieces with lots of character and history. These may come from furniture, appliances or even decorative items such as artwork and crockery. Purchasing from antique stores, secondhand markets, or even friends and family can help make your kitchen remodel more cost-effective with timeless items that stand out from the crowd.
Shop around for quotes
If your kitchen is looking a little worse for wear and you plan to remodel it, taking the time to shop around for quotes can save you a lot of money in the long run. It's essential to get several quotes from different contractors before committing to any expense, so you can compare them and ensure that you get the best deal.
Make sure you let each contractor know exactly what kind of job you would like done beforehand, so they can provide an accurate quote that covers any extra services or materials they may need to complete the project. Shopping around is always worth it to find the right balance between quality and cost-effectiveness.
Be prepared to make concessions
When planning a kitchen remodel, it pays to be prepared to make some concessions if you want to stick within budget. It may not be feasible to get the absolute fanciest appliances, but you can often find plenty of options at more affordable prices that will still do what you need them to do.
It's also helpful to think about how you can save money by using alternative materials. Think about natural stones and wood for countertops, lighter colours for paint, and LED lighting instead of incandescent light fixtures – all these elements can help reduce the overall cost of your project.
Conclusion
Remodelling your kitchen can be daunting, but it doesn't have to break the bank. Following these tips and tricks can keep costs down while still achieving your desired look and feel. Give yourself some extra wiggle room in the budget for unexpected costs, use vintage or secondhand furnishings that add character, shop around for quotes, and make some concessions on materials or fixtures. With some effort, you'll have the kitchen of your dreams at an affordable price!
Remodelling your kitchen this year? Transform the way your kitchen works with an advanced boiling water tap. Find out more about how a boiling water tap works today.
Related Articles from the same category: